Why Choose Composite Doors?
22nd January 2014 Comments

Why Choose Composite Doors?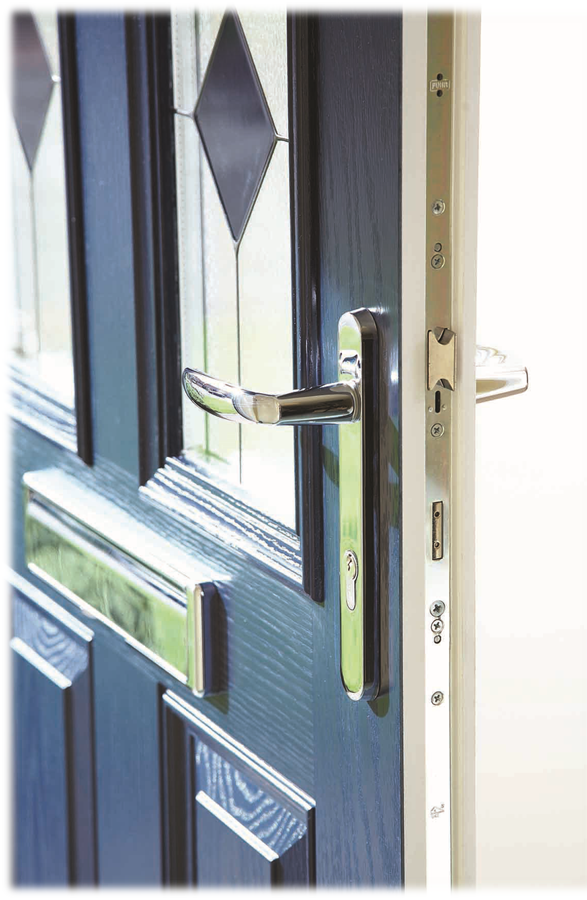 Composite doors have many advantages over UPVC doors and other options. For those looking to improve the security of their home composite doors are generally recommended. Not only do they look great but they are incredibly sturdy and strong.
What Are Composite Doors?
Composite doors are manufactured using a variety of materials including PVC, wood and insulating foam. A composite door is not just an ordinary door, the combination of these materials results in an extremely robust exterior. This makes them far more efficient than singular material doors.
Similar to timber doors in appearance, composite doors are built to the same level of aesthetics. However compared to traditional doors, they are very low maintenance.
Other Composite Door Benefits
Durable. Lasts longer than an ordinary door.
Resistant to weathering
Energy Efficient
Available in a Wide Range of Styles
Composite Doors: Security
Home security is a priority for all and a composite door offers excellent protection for the contents of your property. As an exterior door, a composite door provides an optimum level of security.
These doors are virtually unbreakable. Their tough exterior shell is built to withstand all weather conditions. This versatility means that the door does not weaken over time.
Our composite doors come with high security mechanisms as standard. Choose from  a choice of secure locks including multi-point locking systems.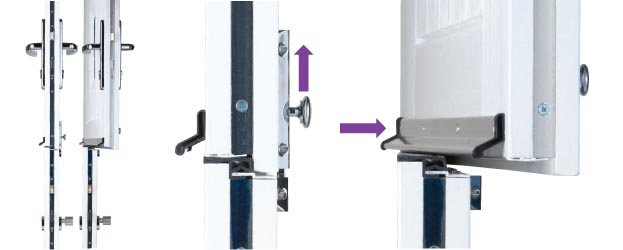 Coloured Composite Doors
Our composite doors are available in a wide range of finishes, colours and styles. Our doors will not require re-painting as they never lose their colour. The only maintenance they will require is a quick wipe clean along with your windows.
Choose our wood grained effects for a traditional finish or make statement with a coloured composite door. Whichever look you are after, here at Select Products we have the right door for you.
Composite Doors in Leeds, West Yorkshire
We can offer you a quality range of composite doors. Our customers benefit from the leading brands: Consort and Rockdoor Composite Doors. Both collections meet different specifications and criteria so you will certainly find a door for your property and budget.
Why Choose Us?
We offer an insurance backed guarantee through HomePro
We are a FENSA and FairTrades registered company. Buy with confidence as your composite door will meet all current Building Regulations and standards
All doors meet PAS23-1 and PAS24-1 standards as well as being Kitemark accredited
Composite Door Prices
Get an instant online price today. Our quoting engine will provide you with the cost of composite doors. Is easy to use and absolutely free.