Composite Front Doors
We have a stunning collection of composite front doors installed throughout Leeds & Yorkshire. The composite front door we offer is everything you could want in a front door. Strong, robust and brilliantly designed, this composite front door will make an exceptional focal point for your property enhancing the exterior of your home.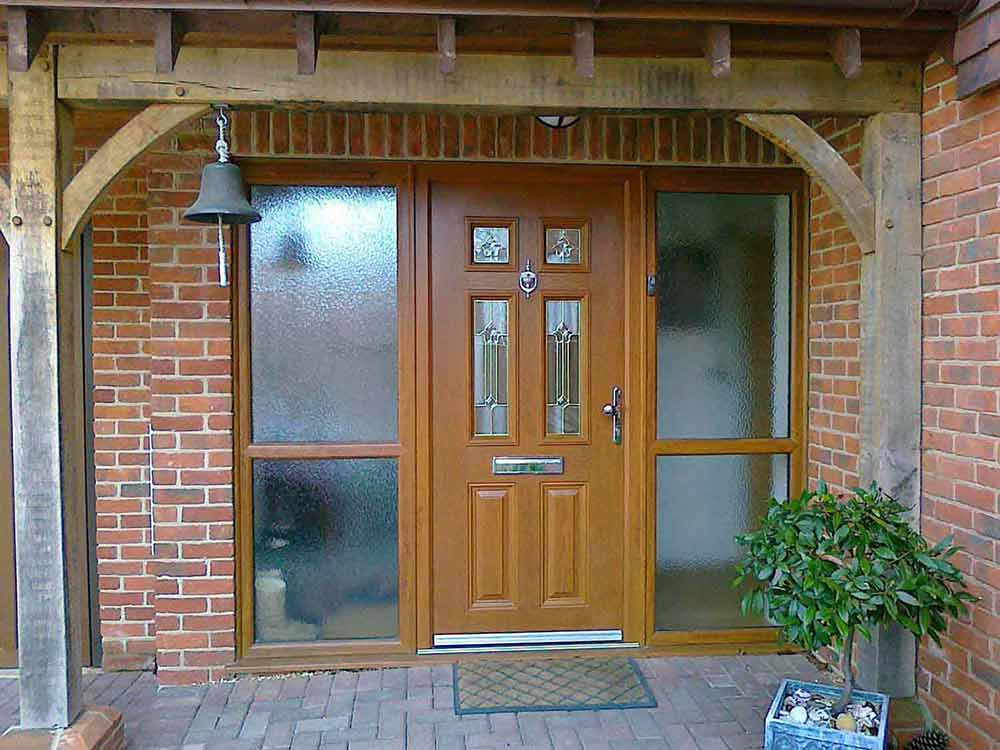 Style & Security
Appealing to both the style and security conscious, composite front doors combine innovative technology with stunning aesthetics. Our composite front doors exude quality and deliver exceptional performance.
Providing maximum security, these doors are virtually impossible to break through. Our composite front doors will keep your home and loved ones' safe and secure, allowing you to enjoy peace of mind throughout.
Weathertight and maintenance free, they perform year after year. Durable, you will be enjoying their aesthetics for many years to come. Our doors are resistant to scratches and cracks so you will not have to worry about your door getting damaged.
We offer many modern designs for new builds as well as traditional styles for older homes. Your composite front door is as much about your personality as it is security which is why our composite front doors are available in a wide range of designs.