Make a lasting investment with composite doors for your home in Middleton from Select Products. Every one of our entrances is as unique as your home is, and you can design it to your precise style and specifications. With Select, you'll be working with a local installer that has leading designs, courtesy of our partnership with Rockdoor.
Transform your home with our composite doors. We use timber and uPVC doors to give you ultimate customisation options.
In their innovative blend, you'll find both wood and uPVC, as well as GRP, a protective coating to deal with poor weather and wear. The uPVC and GRP can conceal the timber inside them from wind and rain, meaning it won't crack or twist. As a result, your door can last for decades without needing maintenance. This retains a unique look to your Middleton home for many years.
At Select Products, we're proud to have a partnership with Rockdoor, a leader in designing composite doors. Choose an entrance from one of their three unique collections, giving you the choice you need to add a unique door to your home.
And, if that's not enough, there are plenty of bespoke colours, finishes and accessories to choose from to create your ideal door.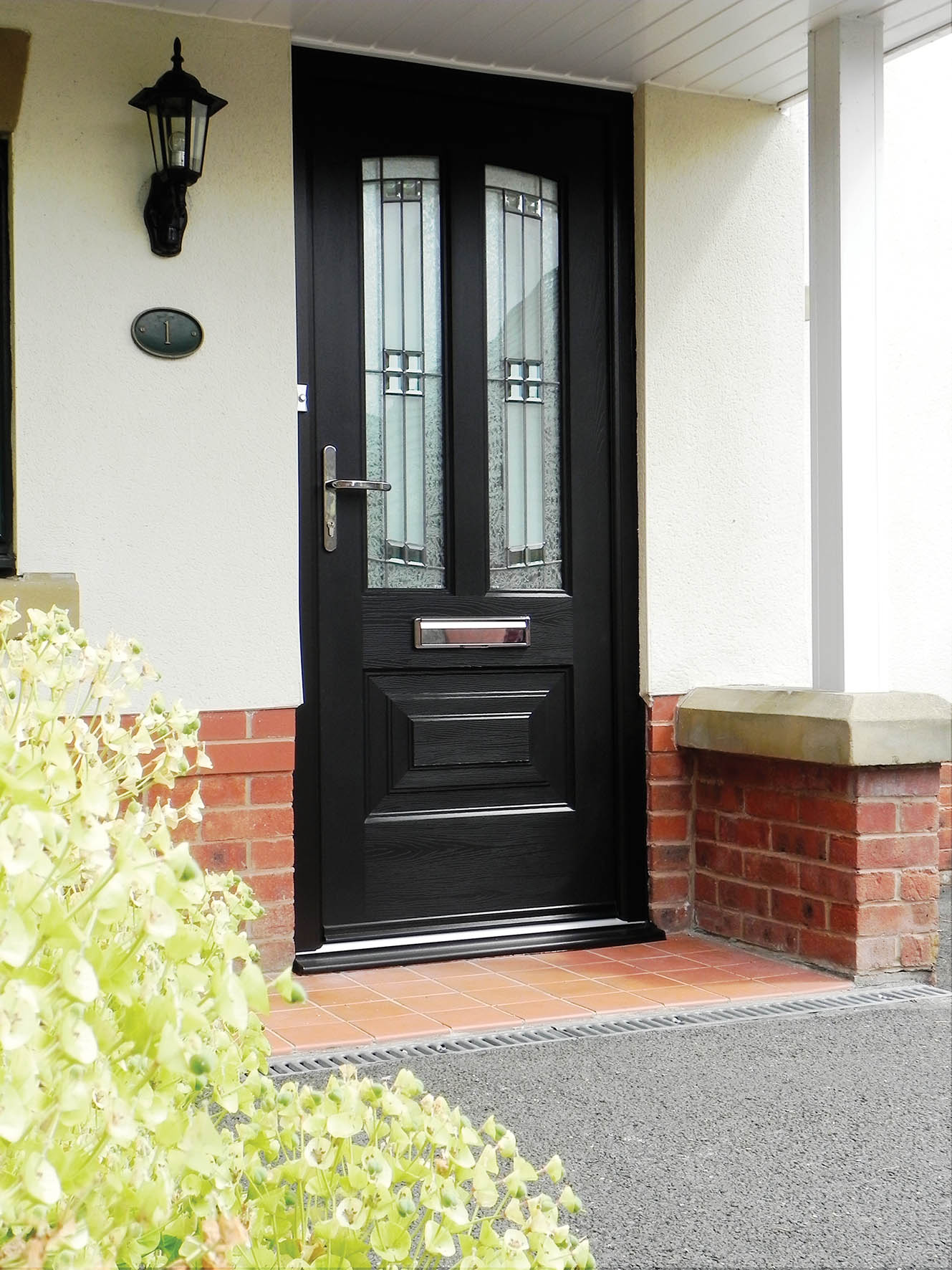 Benefits of Composite Doors
Composite doors are a brilliant investment for your home. You'll get an entrance that looks superb, with an authentic timber design that comes in a variety of colours and finishes. However, when you open the door, you'll be entering a warmer and more comfortable property.
That's because composite doors use a blend of materials in a durable structure to give you outstanding insulation. You won't have to waste precious energy anymore – or lose it through an underperforming entrance. Composite doors can do a lot of the work of your home's central heating, helping you save plenty of money on your bills.
---
Composite Doors in Middleton
Rockdoor Ultimate
Rockdoor is one of the UK's best manufacturers of composite doors, and their designs could transform your home.  They offer three collections, starting with the Ultimate range. Rockdoor's Ultimate doors are an investment built to last, with fantastic durability.
A lot of their long-lasting performance is down to their weather protection. Thanks to the uPVC and GRP inside the composite blend, rain and wind won't damage the door. You'll be able to protect the timber within, helping you maintain its strength for decades to come.
Rockdoor Elite
Rockdoor's Elite range of doors puts your safety first. There's nothing more valuable than feeling safe inside your home, and that's why Rockdoor's designs use the latest hardware to ward off intruders.
You'll get robust handles, anti-tamper locks and toughened panels of double glazing enclosed within an impact-resistant composite frame. Your front door is the most likely place an intruder will try to enter your home, so it's vital to secure it. Rockdoor's doors ensure that the only way into your home is with a key.
Rockdoor Select
Finally, Rockdoor's Select collection gives you all the customisable options you could choose from.  When it comes to creating an entrance to your home, there's no reason you should settle for second-best. Rockdoor's range of unique colours and finishes stand out on any street, bringing a lasting impression on your guests.
Change the doors and design! Add side panels to let natural light into your landing, additional security like sensors and cameras, or  a catflap. That way, you can let your favourite furry friends go in and out of your home as they please.
---
Composite Doors from Select Products
At Select Products, we aim to give you the front doors that your home deserves. Not only do we supply leading doors that make good on your investment, but we offer a comprehensive installation service too! Our local, friendly team of experts will install your doors thoroughly and make sure they fit your home to your exact needs.
We have you covered if something isn't right with your door. Our  10-year guarantee can give you peace of mind, while your doors will last even longer.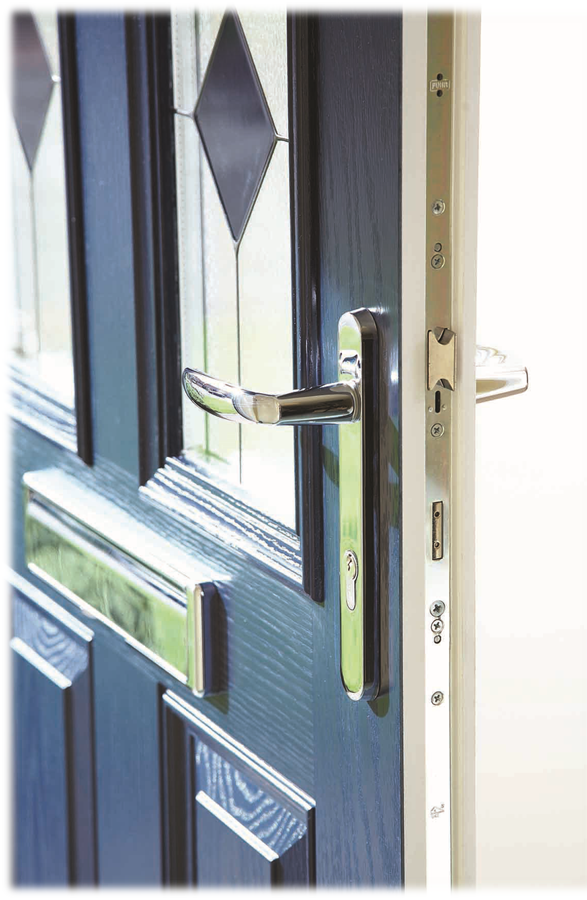 Composite Doors Prices Middleton
Are you interested in a composite door design for your brand new home? Then get in touch with Select and we will be on hand to help you.
Use our online door designer today to see which design works best for you! Explore the full range, and customise any design with our colours, finishes and hardware. Once you have the specific door that suits your style, we'll provide an instant online quote
If you'd like to speak to our team, get in touch with us today! Use our online contact form or call us on 0113 257 8933 to speak to us about your ideas today.