Get the door you've always dreamed of with cutting-edge composite doors in Meanwood from Select Products. When you get a new entrance from us, you'll open the door to friendly service, professional expertise, and competitive prices. It's never been more straightforward to lift how your home looks, and freshen up how your home feels.
Our composite doors make your Meanwood home a better place to live every day. The design of these doors sets them out from the rest, as unlike timber or uPVC options, you get a blend of materials. In that blend, you get both wood and uPVC, as well as smart options like GRP, which makes your door scratch-resistant and fully weatherproof.
Because of this, composite doors have the authentic look of timber but don't crack and twist as wooden doors can. That way, you can make your door last for decades longer, and the design is low-maintenance, making daily life a little more comfortable.
At Select Products, we set out to improve homes in Meanwood every day with our composite doors. We work with Rockdoor, a leader in door design, to offer unique entrances from three distinct collections.
And, if that's not enough choice, you can design your dream front door from the ground up with us! Select from Select's range of bold colours, woodgrain finishes and stunning hardware to get a design as unique as your home is.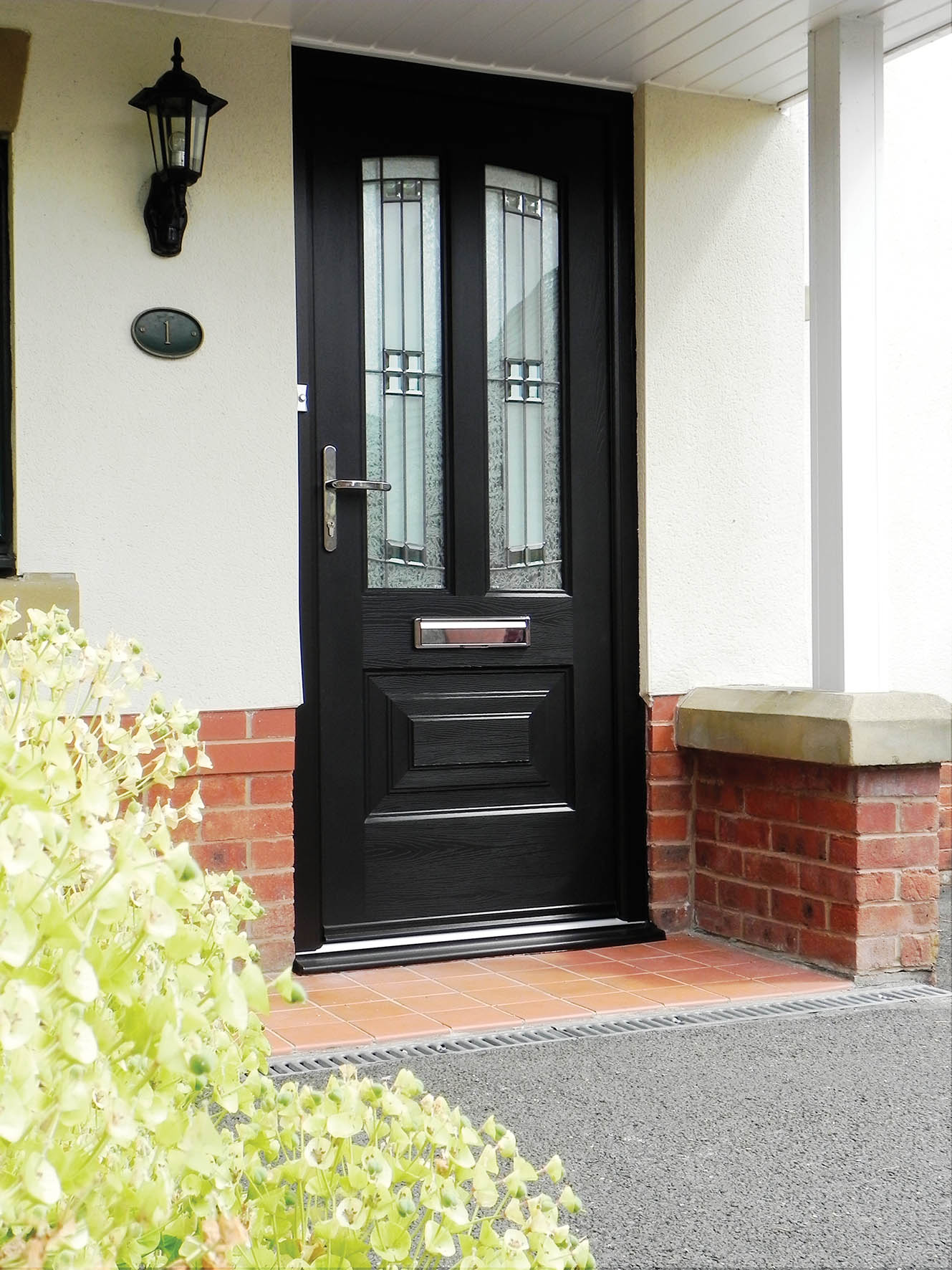 Benefits of Composite Doors
There are plenty of benefits to installing composite doors for your home in Meanwood. Firstly, they don't only work as a front door. You can invest in these designs as connecting doors throughout your living space, helping add impactful entrances to any room.
Also, composite doors offer superb insulation. Because of this, you can retain more of your home's heat, and you can also block out sounds from outside. As a result, you'll create warm, private spaces across your home, perfect for giving each member of your family an area that's their own. And, with a range of customisable options to choose from, each entrance is a new opportunity!
---
Composite Doors in Meanwood
Rockdoor Ultimate
At Select Products, we offer composite doors from Rockdoor. Rockdoor's designs are leaders when it comes to efficiency, privacy and security. They offer doors in three distinct collections, the first of which is their Ultimate range. With one of these doors, you'll get a versatile composite profile which can deal with anything the world throws at it.
The GRP and uPVC coatings ensure the wood doesn't stain in summer or crack in winter, and the door doesn't lose its strength or its shine for decades. As a result, you won't have to repaint or revarnish the door at all, meaning you get more time to enjoy your Meanwood home.
Rockdoor Elite
Rockdoor's elite range makes efficiency easy to achieve. Their doors can achieve energy ratings of A, making them some of the leading composite doors for your home in Meanwood. Their smart blend is dense, meaning it can soak up more cold air without letting it into your home. Additionally, you can get double glazing panels in the door that trap heat in between the panes, giving your home another thermal barrier.
Because of all this, you'll be making a great investment in your home. Not only do Rockdoor designs come at competitive prices, but they help you control the cost of your energy bills, saving you money every day.
Rockdoor Select
Finally, Rockdoor's Select range has not only an excellent name but excellent security as well. With an entrance like this, you'll get a toughened panel of double glazing, a durable composite profile, and robust locks right across the design.
There will be multi-point systems keeping the glazing attached to the frame, while the locks will be anti-tamper. As a result, our composite doors will stop any burglars in Meanwood from getting into your home. As Rockdoor say, the only way through these doors is with a key.
---
Composite Doors from Select Products
With Select Products, an investment in composite doors for your Meanwood home has never been more straightforward. With us, you can get competitive prices for a door that transforms your home, and with total peace of mind. We offer a full installation service, where our expert team will check your new design thoroughly to make sure they both fit and perform to perfection.
Not only that, but should they not for any reason, our 10-year comprehensive guarantee has you covered. That way, investing in doors from us is a brilliant option for your home, built to last for a lifetime.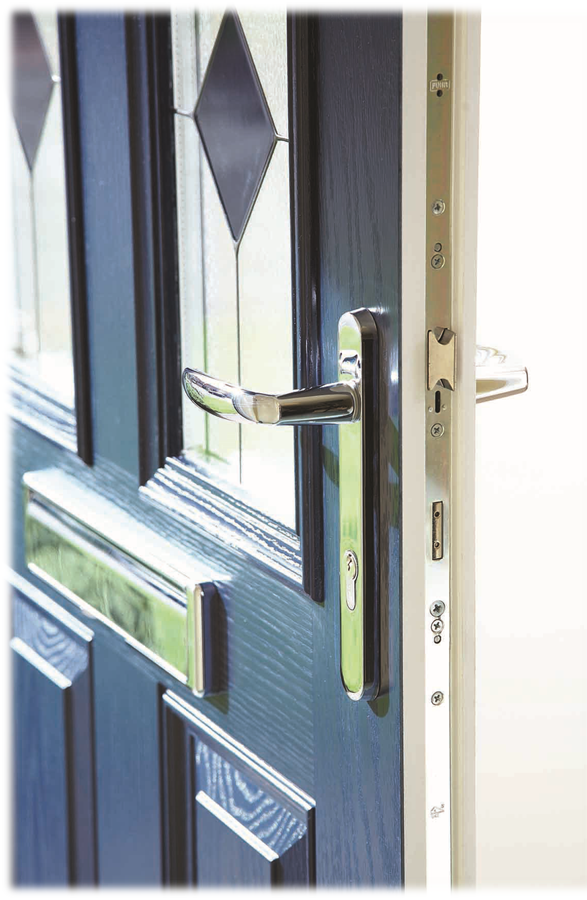 Composite Doors Prices Meanwood
If you want unique composite doors for your home in Meanwood, then contact Select Products today!
With our online door designer, it's easy to pick every part of your dream door. From colours to finishes, sizes to styles, our designer has everything we offer so you have total control of your new entrance. And, to add to that, we'll provide an instant online quote for any design.
If you would like to speak to us in greater detail, then you can call our friendly team on 0113 257 8933 or fill in our online contact form!