Create a unique entrance with real impact with composite doors for your home in Rawdon. At Select Products, we work with Rockdoor, offering authentic composite doors have that the look of timber with none of the drawbacks. When you choose Select, work with a trusted local installer, and find lower prices too.
Composite doors are a stylish entrance for your property in Rawdon.  With a door like this, you'll be able to give your home a new door that impresses from the first day of installation. The doors are highly durable, with a blend of long-lasting materials that help your new home perform for up to 50 years!
Inside the door, you'll get a solid timber core. But composite designs also use uPVC and GRP, materials which are both thermally efficient and weatherproof. Because of this, composite doors could save money for your home, and you won't need to maintain them regularly to do it. In fact, the only thing you need to do is wipe the doors with a damp cloth, it will look as good as new.
At Select Products, we offer composite doors with real impact on your home. We've partnered with Rockdoor, one of the leaders in door design, to offer innovative entrances for your home. You can choose a door from one of their three collections, and customise it to suit you. Get a door that reflects your personality and choose over 25 different styles.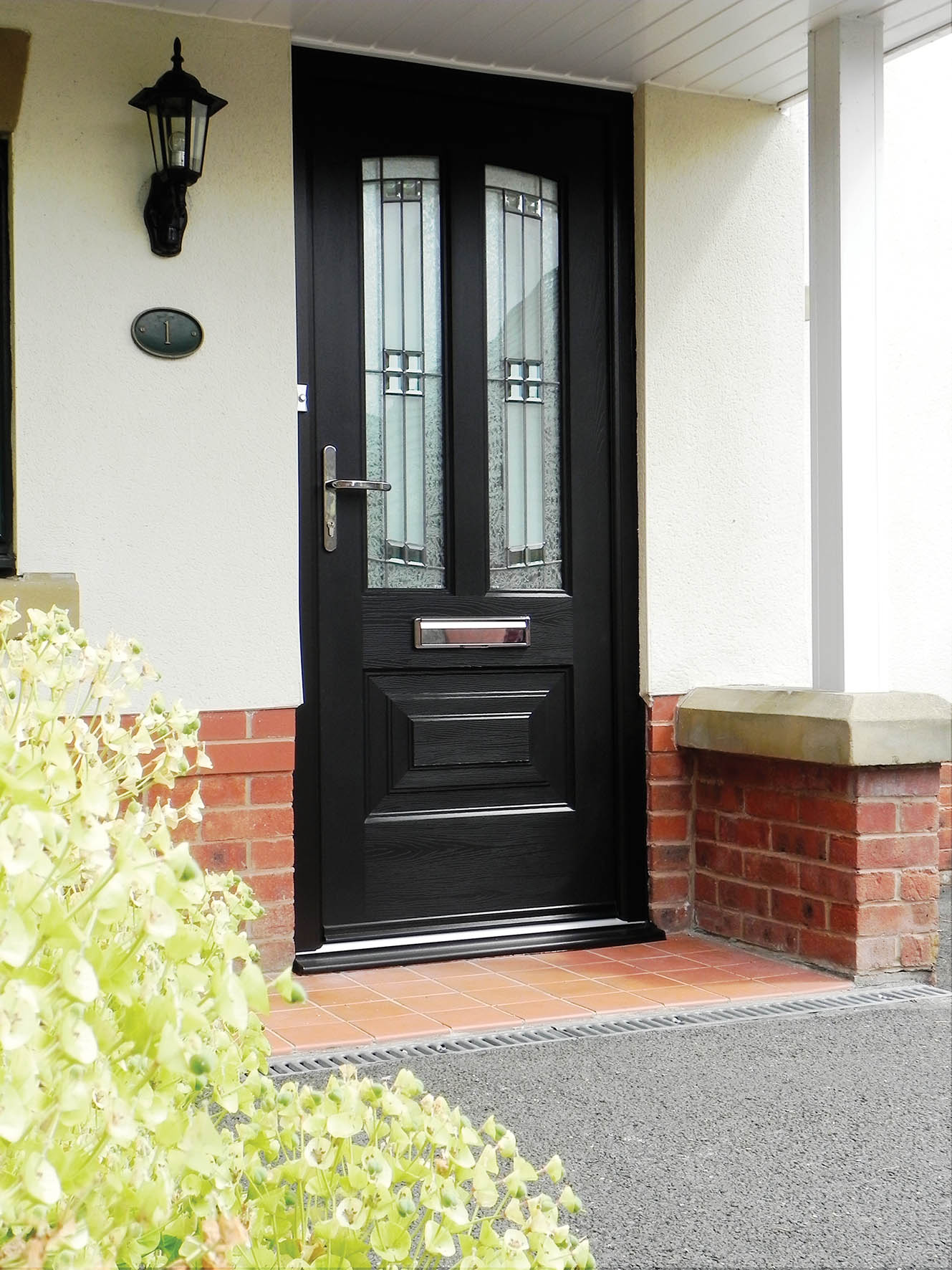 Benefits of Composite Doors
Composite doors can add value to your home. They suit traditional and modern homes alike, with an authentic timber look that can come in sleek, bold colours. That way, you get a unique blend of old and new for your home. Not only that, but your new door will be able to make your home warmer and more comfortable.
When you enter your home through a composite door, you'll find a space that uses energy brilliantly. Instead of losing your home's heat through an underperforming door, you can get a design that insulates your home against cold air, protecting your home's natural heat. That way, you can cut the cost of your energy bills and decrease your carbon footprint!
---
Composite Doors in Rawdon
Rockdoor Ultimate
With Select Products,  choose from Rockdoor's range of composite doors for your home. For a start, you could take a look at their Ultimate collection. The Ultimate door is a design that has no compromises. With one of these doors, you can make your home warmer, safer and more ready for the colder months.
The blend of the design makes it weatherproof. As timber can crack and twist in wind and rain, the uPVC and GRP layers protect it from harm. As a result, your door will be air and water-tight, ready for any conditions.
Rockdoor Elite
The Elite range from Rockdoor is a high security option for your home. There's nothing more valuable than peace of mind, and these doors can provide it for decades. That's because, along with a robust blend of materials in the door, you'll get leading security hardware across the design. The door comes with Secured by Design protection, which is a police backed initiative that ensures every building is secure. The doors offer multipoint locking systems tha thelp your family stay safe for years.
Rockdoor Select
Rockdoor's Select range of composite doors gives you the chance to select the door that suits your Rawdon home best. However, that doesn't mean you have to settle for a template. That's because, when you choose Select Products, you can design the door of your dreams. All of the doors we offer are fully customisable.
---
Composite Doors from Select Products
At Select Products, we're a local company that offers unbeatable lead times and an efficient service. What's more, you will be able to choose from plenty of customisable designs and colours that will increase the look of your home. Our doors offer a selection of finishes including woodgrain finishes that mimic the look of timber. And,  the doors are designed to withstand the worst conditions and violent winds, so your family will stay safe.
Our teams offer a made to measure fit so no matter how big or small your door is, there is something that's right for you.  Our doors are available with a 10 year guarantee that ensures if anything goes wrong, we have you covered. Furthermore, you will get outstanding thermal efficiency.  The doors consist of warm PVC-u skins, a 50m thick sash, and high density polyurethane foam that works together to increase comfort in your property. Furthermore, our S-Glaze technology locks into the door for life, which is a great way of achieving that A rating for thermal efficiency.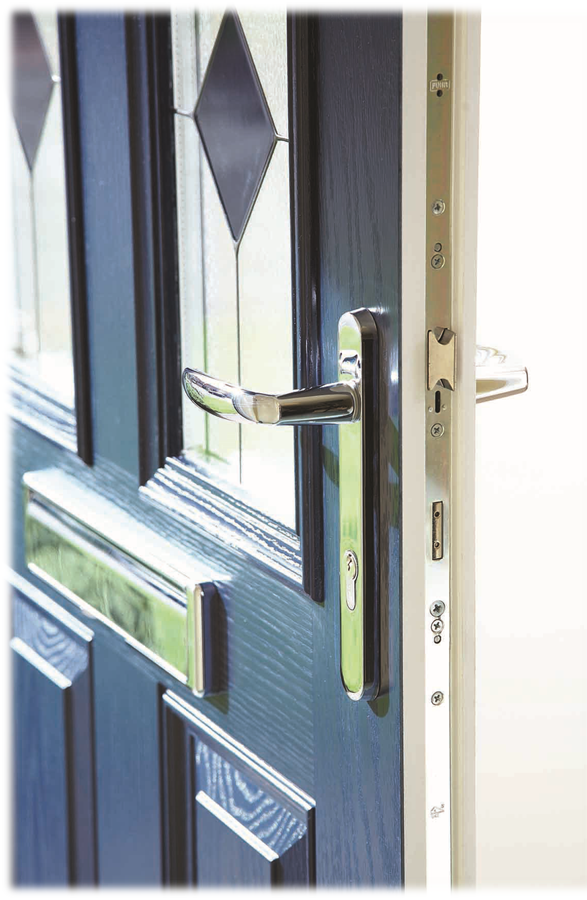 Composite Doors Prices Rawdon
If you want to get a composite door for your property,  get in touch with Select today.
If you'd like to invest in one of our doors, use our online door designer to pick out your preferred option. You can customise the design within the tool, and get a personalised quote for your unique creation in seconds.
Or, speak with our knowledgeable team for any questions.  Use our online contact form to get in touch with them today, or give us a call on 0113 257 8933 to ask us anything.