Realise your home's potential with new composite doors for your home in Rodley. At Select Products, we work with industry leaders Rockdoor to offer doors with a difference to your home. When you work with Select, you'll be choosing a trusted local installer. That means you'll get quality doors at more competitive prices today!
Composite doors bring a touch of class to any home in Rodley. The design uses both timber and uPVC, meaning you get a door that brings the best of both to your home. You'll get the authentic look of a solid timber core, but with layers of uPVC and GRP over it. These durable materials protect the wood from wind and rain, maintaining it for decades longer than it would otherwise.
Because of this, the doors are the ideal replacement for wooden designs. You'll be getting the right look but with none of the drawbacks. Composite doors are weatherproof and durable, and they'll keep their looks without regular maintenance. Additionally, the uPVC and GRP layers make the door denser than other options, improving insulation.
At Select, we make sure to only offer the best doors on the market for your home. We work with Rockdoor, one of the UK's leading names, to offer their distinct collections. With these doors, you'll get a design with leading hardware and premium materials, and it'll be fully customisable for your home.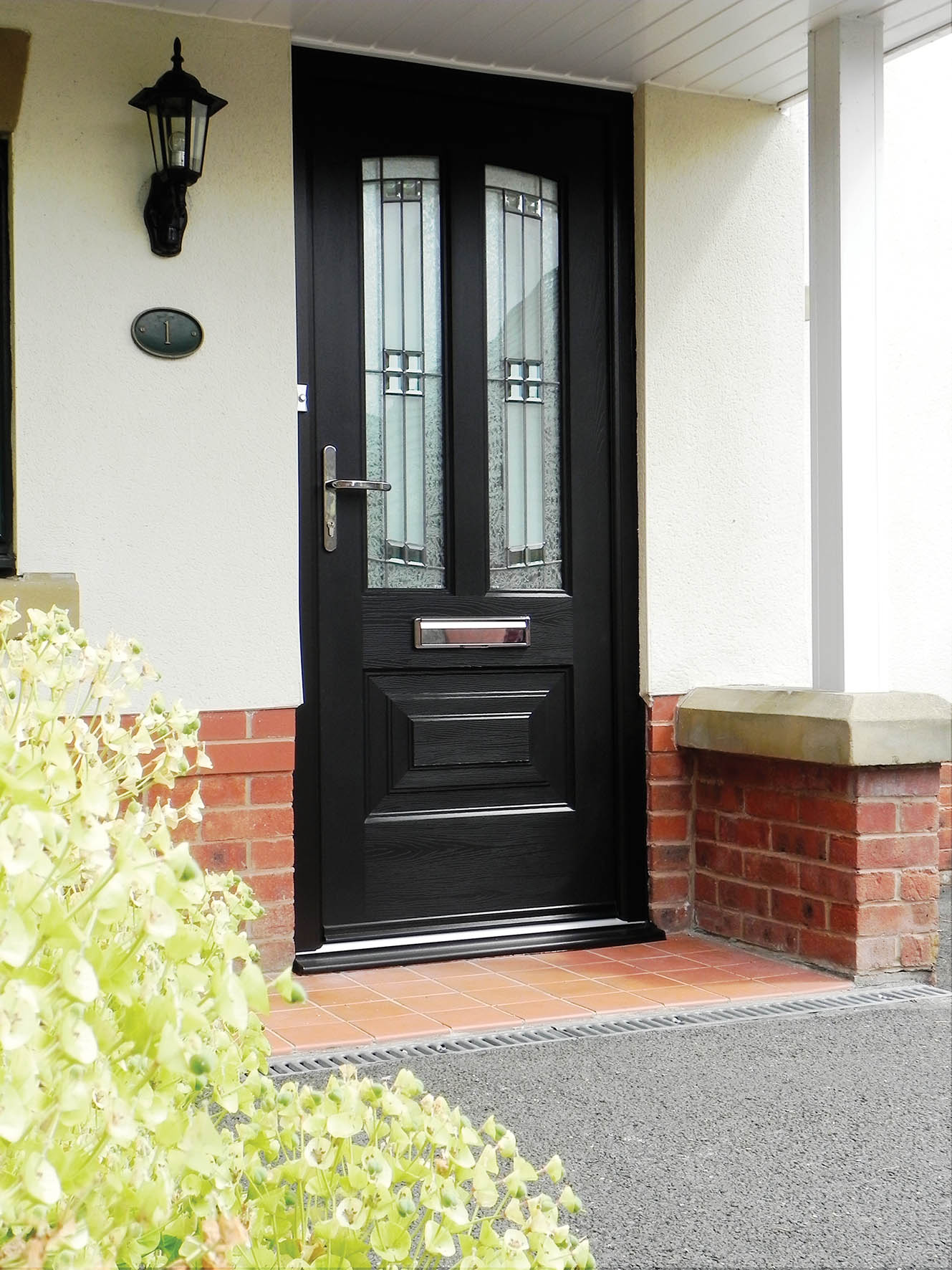 Benefits of Composite Doors
Composite doors can enhance your Rodley home inside and out. For a start, composite doors can help you get better insulation for your living space. The door has a dense structure, putting more in the way of cold air and your home. That means less of it will travel into it, while you'll be able to capture more of your home's natural heat.
As a result, you can stay warm while spending less on central heating, saving money on bills and reducing your carbon footprint. Rockdoor's composite doors, then, are a sustainable option for your Rodley home. Thanks to their highly durable design, they can last for decades, and they're an environmentally friendly option as well.
---
Composite Doors in Rodley
Rockdoor Ultimate
Thanks to our partnership with Rockdoor, you'll be spoilt for choice on composite doors. That's because they've created three unique collections of doors that you can add to your home. For a start, you could pick a door from the Rockdoor Ultimate range. These designs don't cut any corners when it comes to style, security and performance.
Rockdoor's Ultimate doors use premium-grade timber, uPVC and GRP across the design. As a result, the structure has brilliant strength and durability. Not only that, but your new door will be weatherproof, air-tight and water-tight. As a result, you won't damage the timber underneath, and your door will maintain its shape and colour for decades.
Rockdoor Elite
Alternatively, you could choose a design from Rockdoor's Elite range. These composite doors can give you peace of mind inside your home. The Elite range comes loaded with internal security features, helping you to protect what matters most. And, thanks to the innovative blend of materials in your composite door, they'll prove a nightmare for intruders.
Your door will feature anti-tamper locks, a resilient hinge system and robust handles. Additionally, the door is impact-resistant, while multi-point locking systems protect any glass panels in the design. As a result, you'll quickly discover why the only way through a Rockdoor is with a key.
Rockdoor Select
Rockdoor's Select range of composite doors gives you the chance to design a dream entrance for your home. The Select range is fully customisable, meaning you can tailor the design to suit your style, needs and budget.
Invest in unique handles, period-accurate features, helpful additions like catflaps and letterboxes, as well as stunning colours and finishes. Rockdoor's bold RAL colours will last for decades without repainting or revarnishing, and their woodgrain finishes have an authentic quality that lasts just as long.
---
Composite Doors from Select Products
With Select Products, you can get a new door for your home with less stress. We're a local installer, meaning we can get to your home more quickly, so you don't have to wait as long for an installer to arrive. From there, we take care of every aspect of the process, so you don't have to worry about it.
We work according to your schedule as much as we can, thoroughly test each component of your new composite doors, and provide a made-to-measure installation for your Rodley home. And, as we're a trusted local brand, you won't have to pay high travel costs! That means you can get a high-quality entrance without the high-end price.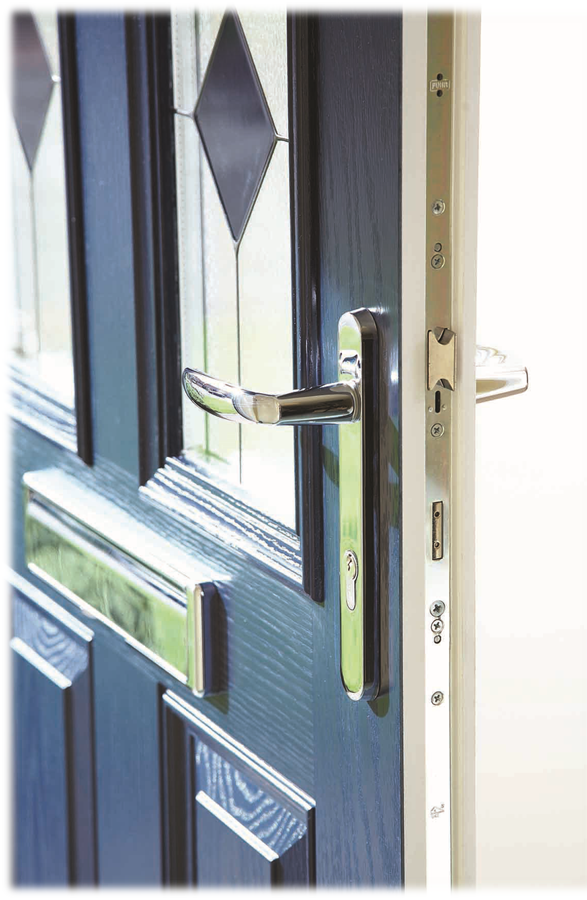 Composite Doors Prices Rodley
Choose Select Products for composite doors at competitive prices in Rodley!
You can use our online door designer in a matter of minutes to explore our full range of options, and customise your selection to suit you. We'll provide a personalised price for whatever design you create in seconds.
Atternatively, fill in our online contact form to ask our friendly team anything, or call them on 0113 257 8933 today to speak to us directly!