Talk to Select Products today to find out more about our range of composite door styles. Make your home more stylish and secure by getting your free online quote from us.
Composite doors are the ideal way to improve the entrance of your home. Property owners in Otley and the surrounding areas are choosing to work with us at Select Products due to the wide range of products we offer and the expert installation that is guaranteed by our excellent reputation.
Compared to replacement doors made with a single material like uPVC or traditional timber, composite doors combine various high-performance components to deliver superior results. Created from a solid timber core with uPVC and GRP, our composite door styles deliver exceptional performance without compromising on style either. Highly customisable, we'll work closely with you to design the door that suits your home's style and your own needs.
As part of our commitment to offering the finest composite doors in Otley, here at Select Products we work with market leaders Rockdoor to bring their stunning products to you. These replacement doors are a true upgrade to any property, providing a range of benefits such as enhanced thermal efficiency, strong inherent durability and advanced security features.
Composite doors will make a stunning statement when chosen for your home. Compared to lesser designs, they will stand the test of time and will not suffer at the hands of the elements. High performance yet low maintenance, our composite doors in Otley are an excellent investment.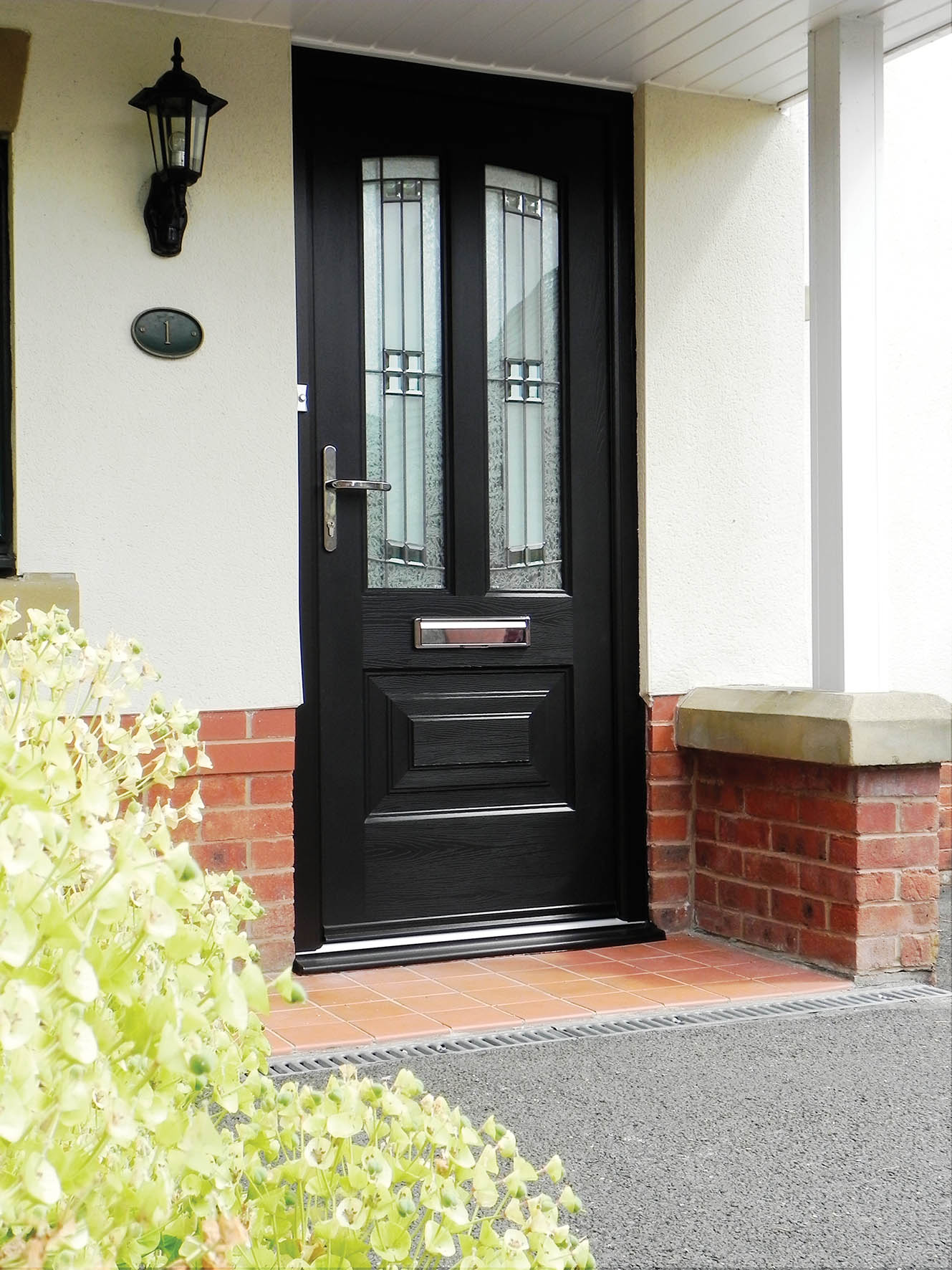 Benefits of Composite Doors
Composite doors are the ideal way to improve your home in Otley, providing a wide range of benefits to any home where they are installed. Welcome guests to your property in style with your choice of customisable aesthetics. Combine your chosen colour, finish and hardware accessories to get the look you've always wanted. Retain your home's existing style or take the opportunity to reinvent and earn some renewed kerb appeal – the choice is yours.
Inherently strong, you can refine the look and feel of your composite door with your chosen security hardware including the latest locking mechanisms for total peace of mind. With advanced double glazing, you'll enjoy a more thermally efficient home too. Warm air is held inside and cold air is kept at bay outside, making your living space more comfortable and saving you money on bills in the long-term too.
---
Composite Doors in Otley
Rockdoor Ultimate
Rockdoor's Ultimate composite door designs in Otley offer lots of choice to meet your needs. Customise the look and feel of your replacement door with style and hardware options to create a door that offers the performance you've always wanted. No matter what you want from your composite door, we'll make sure it performs for you, for many years to come.
Rockdoor Elite
Make your home more thermally efficient and a more comfortable living space with Rockdoor's Elite composite doors. Prioritising impressive energy efficiency, your home will stay warmer in the winter months by holding heat more effectively and keeping cold air outside. With this, you'll be able to save money on your heating bills, making our replacement doors a worthwhile investment for any property.
Rockdoor Select
For stylish composite doors at a competitive price, look to the Rockdoor Select range. Your home will benefit from improved performance all through the year, in all weathers. Enjoy the versatility that these replacement doors will bring to your home in Otley, combining a striking aesthetic with impressive performance.
---
Composite Doors with Select Products
With many yours of experience behind us, the team at Select Products are able to put together a composite door design and expertly install it to exceed your expectations. We have a wide range of replacement door styles available, so we're sure to have the right fit for your home. By partnering with Rockdoor, we're able to bring these advanced home improvements to you and other homeowners in and around Otley.
Talk to Select Products to find out more about the advantages of working with us and to have any questions answered. No matter what you need, we're here to for. Replacement doors are the ideal way to improve your home, making composite doors a superior solution for all your needs.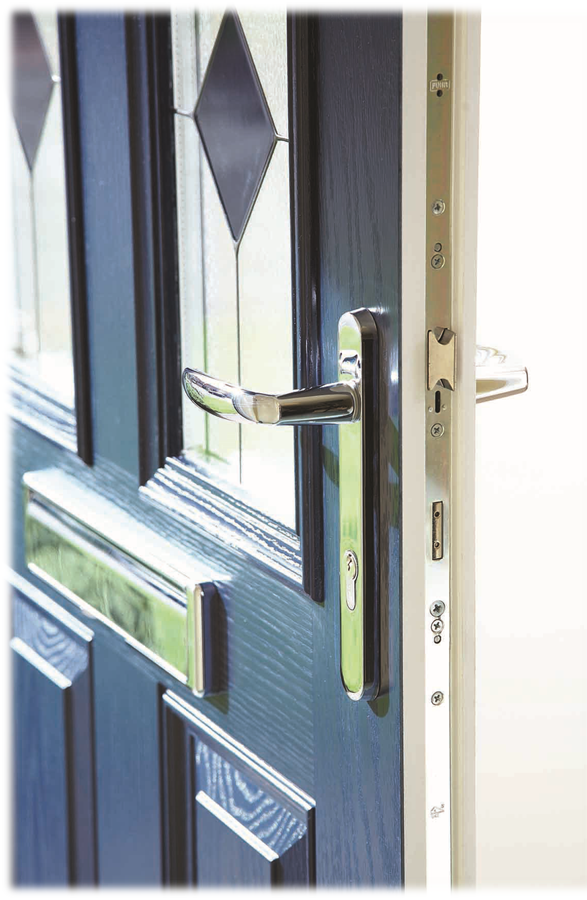 Composite Doors Prices Otley
Are you looking to outfit your home with a stylish and functional new composite door? Now is the perfect time to get in touch and plan your next project with us. Use our innovative online doors designer to create your custom design and enter your exact specifications. You'll receive a personalised composite door cost instantly.
At Select Products, we're here to support you throughout the process. At any point, you are welcome to contact us online or call our team directly on 0113 257 8933. We will be able to answer any questions you may have and put forward bespoke recommendations to meet your personal specifications.
For composite doors in Otley, talk to us today. We look forward to working with you soon.