Are you looking for a new door for your Otley home? You might consider a composite door.  Composite doors look like timber but perform better. At Select, we offer designs from Rockdoor so you know you're getting value for money.
Composite doors create a big entrance with long lasting benefits for your Otley home. They help you get the best of both worlds. They blend uPVC, along with other materials and a solid timber core in one unique design.
Because of this, you can protect the wood from the wind and rain. uPVC is a weatherproof material, so it conceals the wood from any poor conditions. As a result, these doors are more durable and long lasting than timber designs. The door has scratch resistant GRP in the blend, so it doesn't require much cleaning or maintenance.
At Select Products, we offer bespoke composite doors to homes in Otley and its surrounding areas. We offer Rockdoor's excellent profiles. With three distinctive collections available and a range of customisable options, you get a unique, eye-catching entrance that stands out.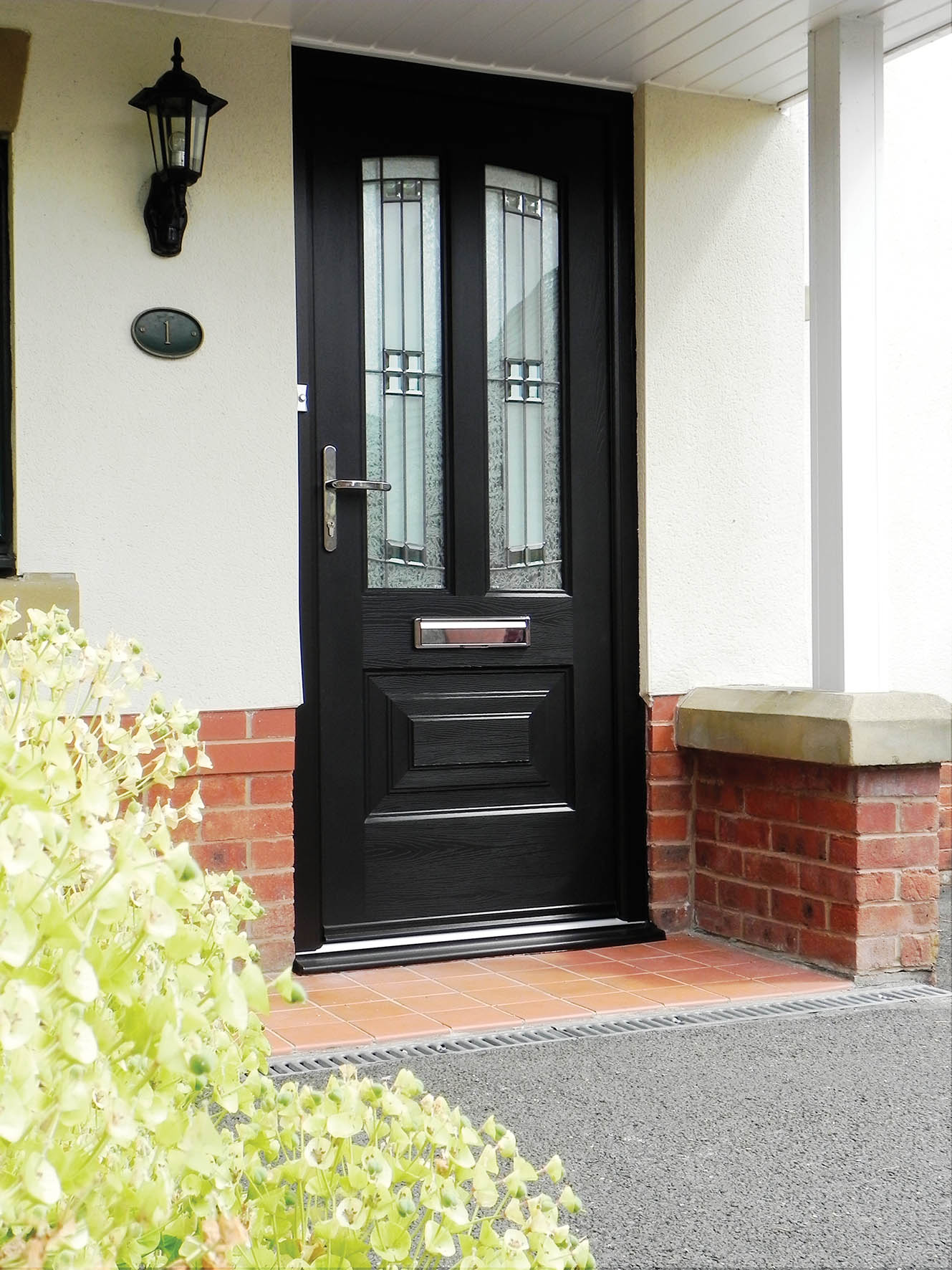 Benefits of Composite Doors
Composite doors are the perfect entrance to any home. The design has a beautiful look because it replicates old wooden doors. However, instead of dealing with their drawbacks, you can get a door that performs very well.
For instance, a poorly performing door can make your home lose heat. However, composite doors are superb insulators in your home. Their robust look creates a thermal barrier to keep cold air away from your home. As a result, it retains natural heat, making your home warm and comfortable. This helps save money on energy bills.
---
Composite Doors in Otley
Rockdoor Ultimate
We at Select have partnered with Rockdoor to offer a leading composite door for your home. Rockdoor has created a range of brilliant options, which includes their Ultimate collection. These doors are durable and long lasting. The blends in their design mean they won't wear out for decades.
The ultimate range is also weatherproof, and air and watertight. This way, the timber won't crack or twist, and the door won't scratch and fade either. Because of this, you can choose a bold RAL colour or woodgrain finish for your door.
Rockdoor Elite
Rockdoor's Elite range puts strength and security first. Your front door is the most obvious place a burglar would try and enter your home through, so getting a secure design is the best thing you can do. Fortunately, Rockdoor Elite's designs have leading hardware right across the build. That way, you will quickly discover that the only way to enter the Rockdoor is through a key.
Rockdoor Select
Rockdoor's Select range of composite doors is fully bespoke for your Otley home. Why settle for a design for a home that's not as unique as yours? You'll be able to change almost every part of your entrance to suit you.
You could even go with details like knockers and sleek gold handles, or unique colours and finishes. Boost your security with advanced security hardware. This includes anti tamper locks, robust handles, and even hook up your doors to alarm and sensors. You can even light up your landing with new composite doors, with the option of beautiful side panels which use advanced double glazing.
---
Composite Doors from Select Products
With Select products, you can get your door for a competitive price in Otley. Thanks to Rockdoor, we provide excellent value for money. But that's not all. We also offer a full installation service as well. Because of this, you will get a made to measure fit every time.
We are confident in the quality of our composite doors. We offer a 10 year guarantee in case anything goes wrong. That way,  you will be able to enjoy your door for longer.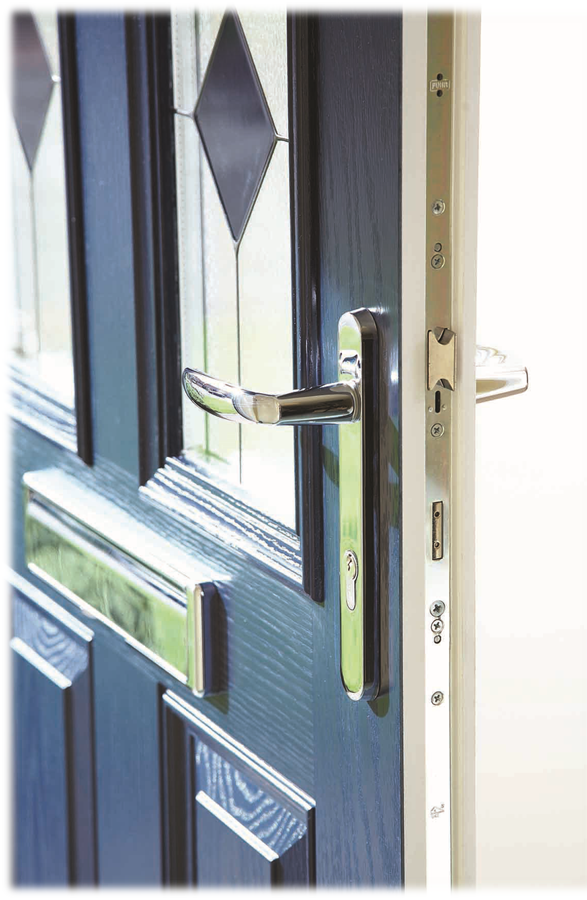 Composite Doors Prices Otley
If you want to invest in a composite door for your Otley home, Select Products is the perfect choice. You can create a unique door with us in minutes. Use our online door designer to discover our full range. Modify any of our doors to suit your needs.
Once you have the right door for your home, we can provide an instant quote for your design. Alternatively, you can ask any of our front door team any questions about our composite doors. Fill in our online contact form or call us directly on 0113 257 8933  today!