Make a lasting impact with composite doors for your home in Moortown. These doors have an authentic design that has the look of a classic wooden door but with none of the drawbacks. At Select, we offer Rockdoor's stunning profiles, alongside quick lead times and an unbeatable service.
Composite doors are an entrance with lasting quality for your home. Rather than get moored down in uPVC or timber designs, these doors help you get the best of both worlds. That's because they blend uPVC, along with other materials, and a solid timber core in one unique design.
Because of this, you'll be able to protect the wood from wind and rain. uPVC is weatherproof, concealing the wood from any poor conditions. As a result, these doors are far more durable and long-lasting than timber designs. And, with scratch-resistant GRP in the blend, you'll get a door that doesn't need regular cleaning or maintenance!
At Select Products, we offer bespoke  doors to homeowners. We work with Rockdoor, one of the UK's leading door designers, to offer their superb composite profiles. With three distinct collections available, and a range of customisable options to choose from. Get a unique entrance that stands out anywhere!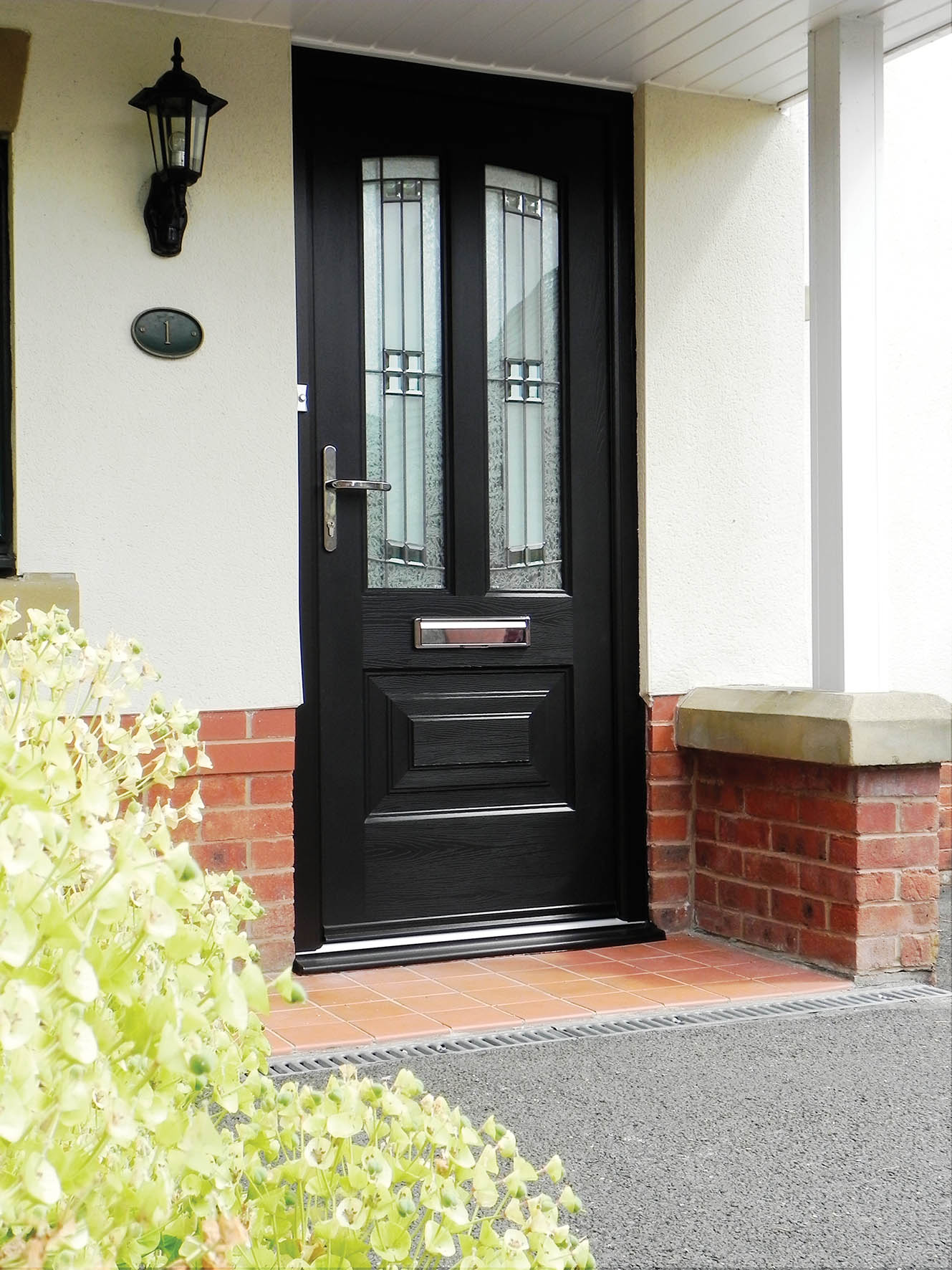 Benefits of Composite Doors
Composite doors are a brilliant way to enter any home in Moortown. The design has a stunning look, as it replicates old wooden doors. However, instead of dealing with the drawbacks they cause, you get a door that performs without any hassle.
For example, you could be losing a lot of your home's heat through an underperforming entrance. Composite doors add superb insulation to your Moortown home. Because of this, cold air is kept out from your home and warm air is kept in. As a result, you'll cut energy bills, and pay the cost of your door back over time!
---
Composite Doors in Moortown
Rockdoor Ultimate
We've partnered with Rockdoor to offer leading composite doors for your home in Moortown. Rockdoor supplies a brilliant range of options, such as the Ultimate collection. These doors are a lasting investment for your home, as they're highly durable. The blend of materials means the doors won't wear down for decades.
Not only that, but the Ultimate range is weatherproof, as well as air and water-tight. As a result, the timber core inside the door won't crack or twist, and the door won't scratch either. This selection of doors comes in any RAL colour or woodgrain finish for a natural look.
Rockdoor Elite
Rockdoor's Elite range puts strength and security first. Your front door is the most likely place a burglar would try and enter your home through, so getting a secure design is crucial. The S glaze technology encases the door's frame so the glass won't come apart. As a result, intruders will find it impossible to break through.
You'll get robust handles, anti-tamper locks and multi-point locking systems that keep glass panels attached to the frame. Rockdoor's design withstand forced entry attempts. That way, these doors give you total peace of mind.
Rockdoor Select
Rockdoor's Select range of composite doors is fully customisable for your home. Why settle for a design that isn't unique for a home as unique as yours? You'll be able to change almost every part of your new entrance to suit you.
You could go with period-accurate details like knockers and sleek gold handles, or unique colours and finishes. If you value your security,  hook up your door to alarms and sensors. Also, light up your landing with new composite doors, with the option of stunning side panels that use advanced double glazing.
---
Composite Doors from Select Products
With Select Products, get new composite doors for competitive prices. Thanks to Rockdoor, we provide high-quality doors across our local area. Not only that, but we offer a full installation service. Because of this, you'll get a made-to-measure front door with us every time.
We're confident in the quality of our doors. As a result, should anything not be right with yours, our comprehensive 10-year guarantee will have you covered. That way, you get peace of mind for a decade, with doors that could last you several.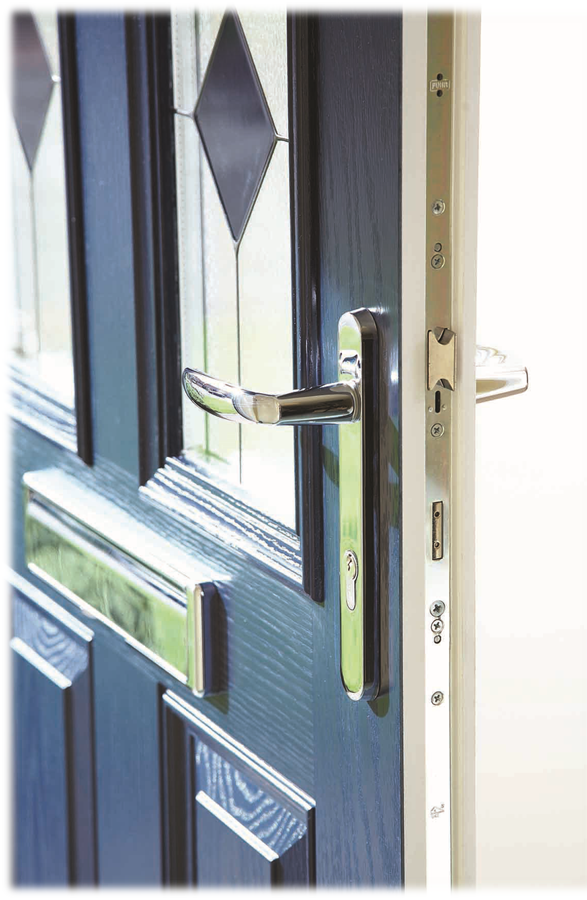 Composite Doors Prices Moortown
When you are ready to invest in a composite door, get in touch with Select Product today!
Create a unique door with us in minutes! Use our online door designer to discover our full range, and customise any of our doors to suit your needs. Once you have the right door for your home, we provide an instant quote that is suited to your specifications.
Alternatively, ask our friendly team any questions you might have about our composite doors. Fill out our online contact form or call us on 0113 257 8933 today! We look forward to working with you soon.