Composite Doors in Harrogate
Composite doors are an incredible option for your Harrogate home improvements. At Select Products, we work with two industry leading suppliers so that our customers benefit from a wealth of choice. Our composite doors are customised to meet your needs and they come in a wide range of prices, perfect for any Harrogate home improvements budget.
The composite door structure means that these doors are completely solid, and they have an authentic timber look, ideal for replacing old and rotten wooden doors. Your new door will last for many years to come, and with none of the time consuming and costly upkeep that is involved in maintaining wood.
Read on to find out more about these spectacular doors and the difference they could make to your home.
---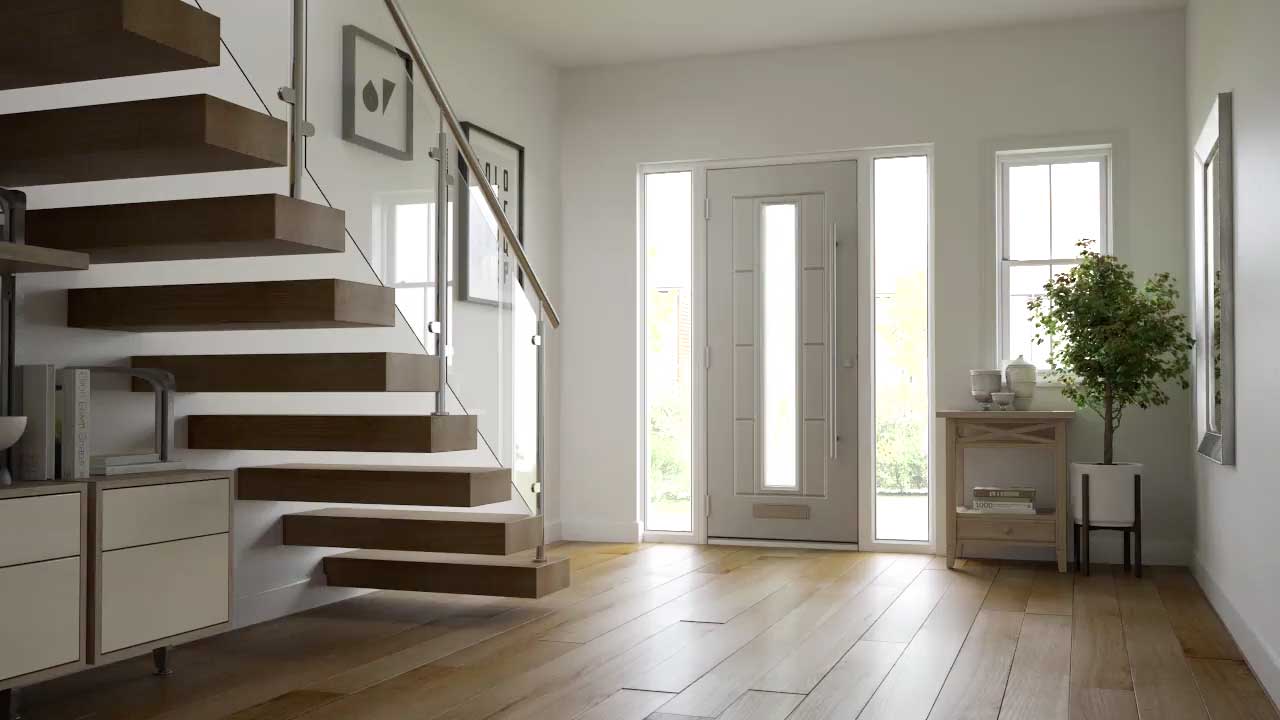 ---
Rockdoor Composite Doors in Harrogate
One of the key features of the Rockdoor composite door range, is that it comes in three different options to suit your budget and requirements. Our composite door prices in Harrogate are tailored to your specifications, making the Rockdoor collection a brilliant choice for any homeowner.
Choose from:
Ultimate Rockdoors
These composite doors are high security and are fitted with cutting edge German engineered locks as well as carbon fibre reinforced frames. There are an impressive 24 door designs to choose from, all of which can be finished with your choice of door furniture, enabling you to complement the style of your Harrogate home.
Elite Rockdoors
The Elite collection is incredible, combining affordability with exceptional performance. These doors are C rated [link] for energy as standard, meaning they comply with Building Regulations. They are stylish and with a range of choices to be made, you are sure to find your perfect match.
Select Rockdoors
Select composite doors are simple, yet effective, and the most affordable option for your Harrogate home improvements. There are 6 different designs available, as well as a selection of glazing options including our Clear Lite range.
---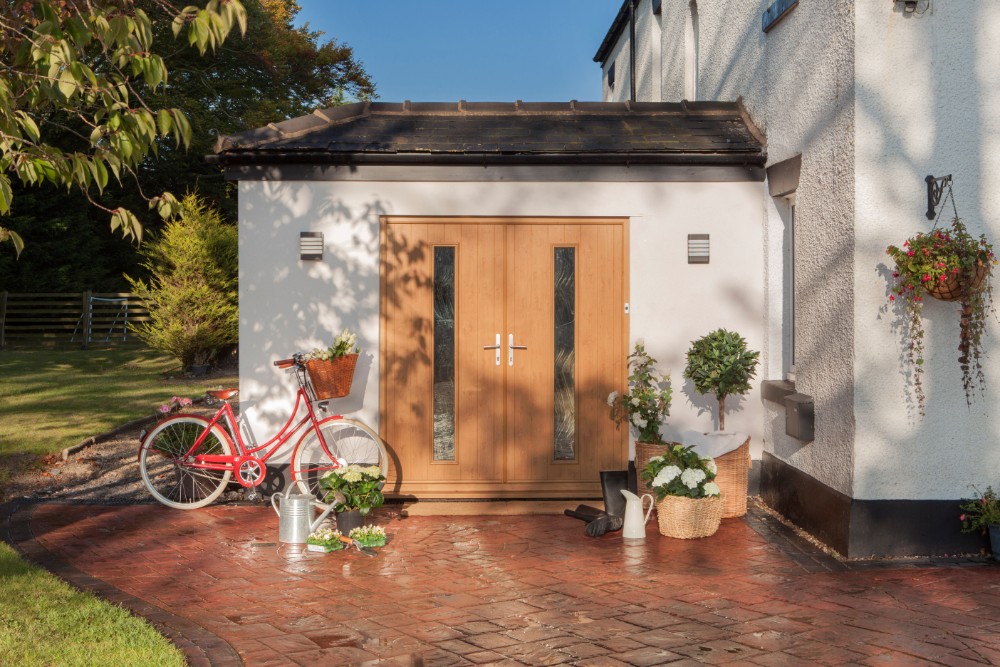 ---
Consort Composite Doors in Harrogate
We also work with Consort to offer a range of composite doors with exceptional capabilities to our Harrogate customers. The Consort design is incredible, and although it may look tough and solid, it is in fact light and easy to manoeuvre, making it ideal for any homeowner.
It has all the qualities you would expect from composite doors, including exceptional security. Our Consort doors are highly regarded in the industry for the protection they offer to homes. In fact, these doors are even Secured by Design accredited.
This means that they have been tested against the toughest police standards and excelled. They are fitted with multipoint locking systems and have a solid core and sturdy outerframe capable of withstanding any physical attack. You can be completely confident that with these composite doors, your home and family are safe from intruders.
Our Consort composite doors in Harrogate are thermally efficient and they are perfect for soundproofing your home, blocking out intrusive street noise. They come in a vast array of designs too, so whether you want something modern and chic, or traditional and authentic, our composite doors will match your tastes and style.
---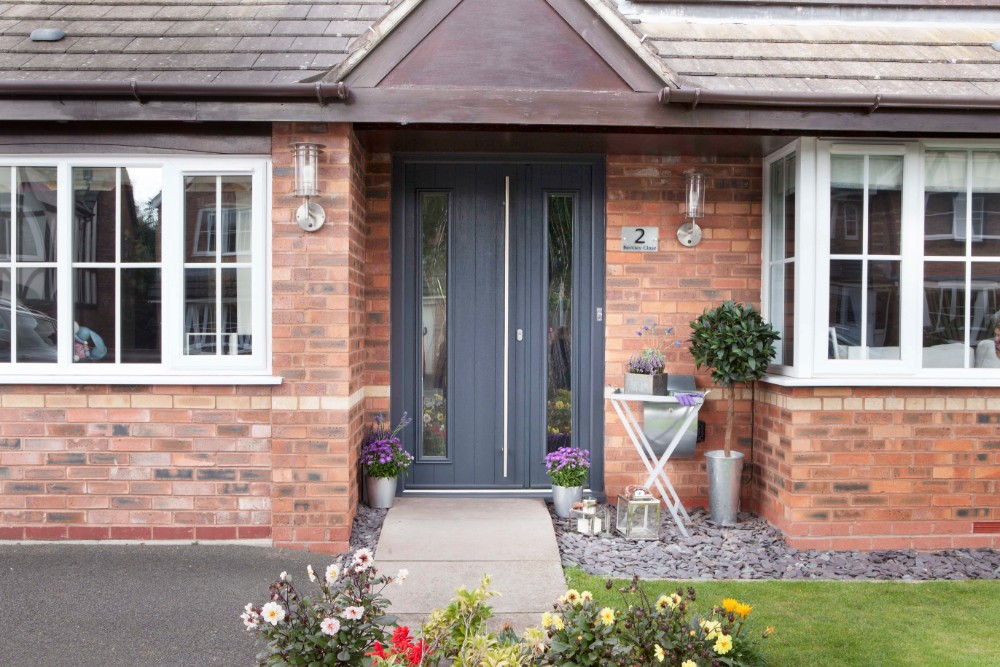 ---
Composite Doors Prices in Harrogate
At Select Products, we offer composite doors prices in Harrogate which will suit almost any home improvements budget. These high performance doors offer luxury and performance which is affordable and cost effective.
You can get your own, personalised quote with our online door design tool. Simply enter your specifications to get an instant cost. We are also on hand to give you any advice and guidance you need for your home improvements, so contact us with your questions and we will be happy to help.