Composite Doors Harrogate
Composite doors are becoming a popular choice among homeowners in the Harrogate area. This is due to the strength, resilience and increased levels of thermal efficiency. We know how essential a front door is to your home, so we can offer many diffferent styles. 
Composite doors are a perfect option for your home improvement project. At Select Products, we work with two industry leading suppliers so that our customers benefit from a wealth of choice. Our range of doors are customised to meet your needs and they come in a wide range of prices, perfect for any budget.
The structure of our composite doors means they are completely solid and resemble timber.  Your new front door will last for many years to come, so you don't have to worry about looking after it. 
 Each of the doors come with multi point locking systems as standard.  Find out more about how these doors can improve your home. We also offer back doors, stable doors, and French doors as well for you to consider.
---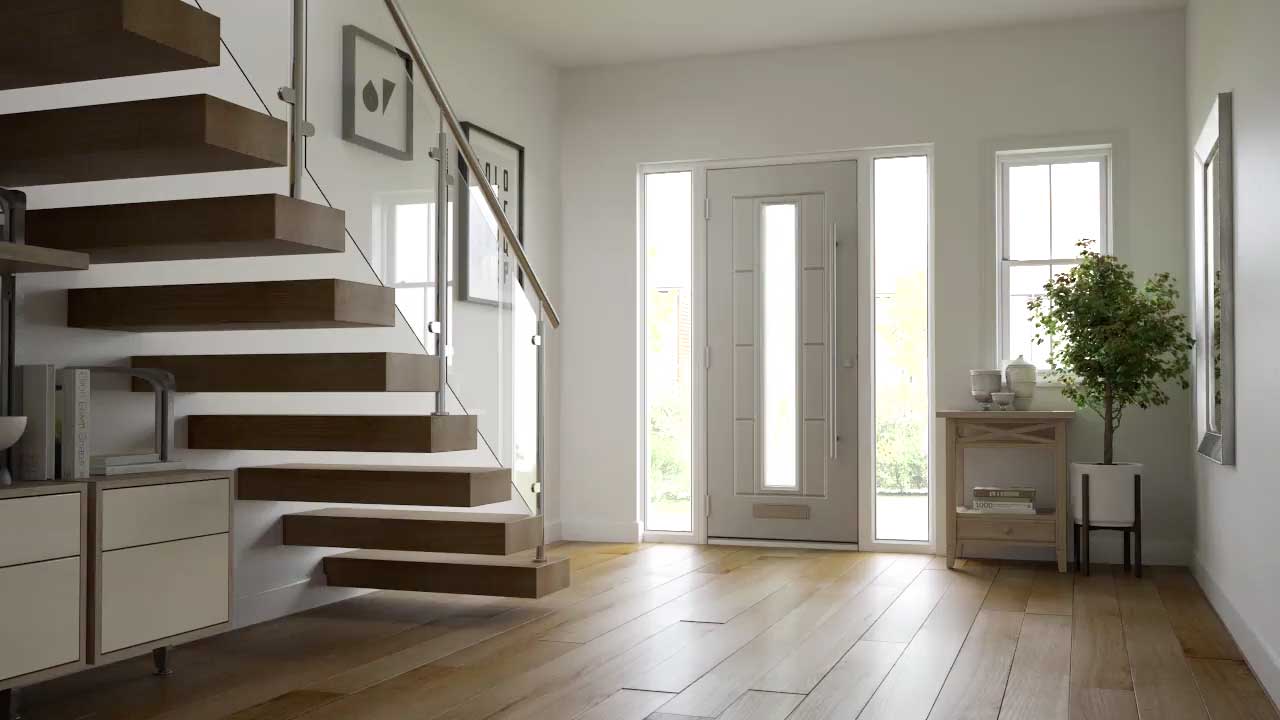 ---
Rockdoor Composite Doors
One of the key features of the Rockdoor composite doors range is that it comes in three different options to suit your budget. Our composite door prices are tailored to your specifications. All Rockdoor's options are covered with a cleverly designed coating known as 'heat shield technology.' They feature WinkHaus multi-point locking systems. Rockdoor is the ideal choice for any homeowner. We offer one of Rockdoor's best composite door options: Ultimate. Read more about it below.
Ultimate Rockdoors
These composite doors offer high security levels.  They're fitted with cutting edge German engineered locks and carbon fibre reinforced frames. There are 24 door designs to choose from.  They can be finished with your choice of door furniture, matching your home's style.
---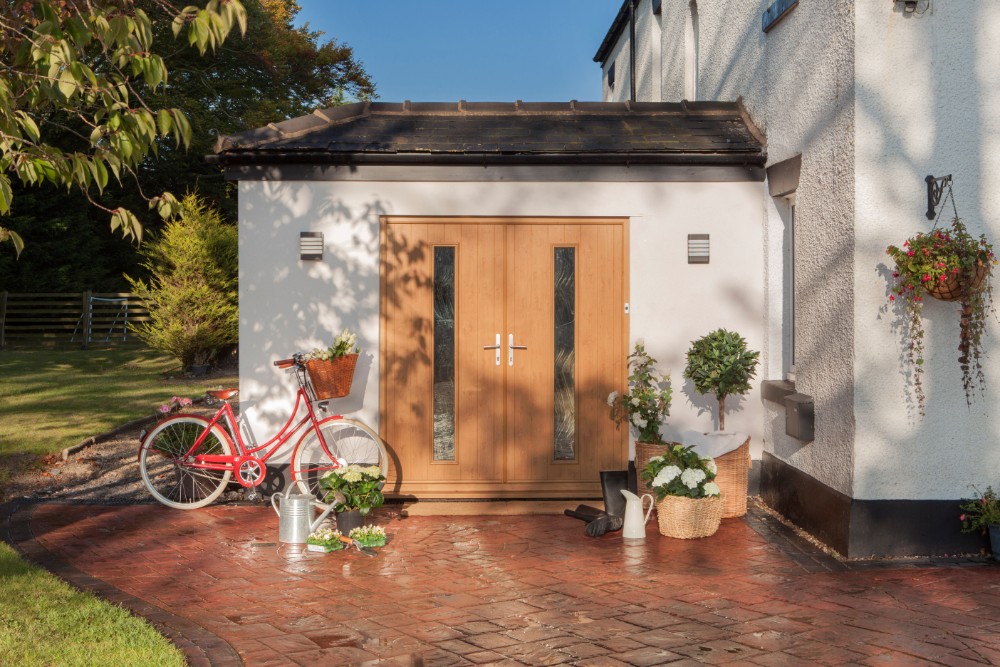 ---
Consort Composite Doors in Harrogate
We also work with Consort to offer a range of doors with exceptional benefits. The Consort design is incredible, and although it may look tough and solid, it is in fact light and easy to manoeuvre, making it ideal for you. Get an exceptional Consort composite door today.
It has all the qualities you would expect from incredible doors, including high performance security. Our Consort doors are highly regarded in the industry for the protection they offer to homes.
Each door is fitted with multi-point locking systems, giving you heightened security. Including this, they also feature a solid core and are reinforced with a 70mm uPVC triple sealed outer frame, capable of withstanding any physical attack. You can be confident that with these doors, your home and family are safe from intruders.
Our Consort composite doors are thermally efficient. They are perfect for soundproofing your home because they block out loud noises. They come in a wide range of designs too, so whether you want something modern or traditional, they will suit your tastes.
---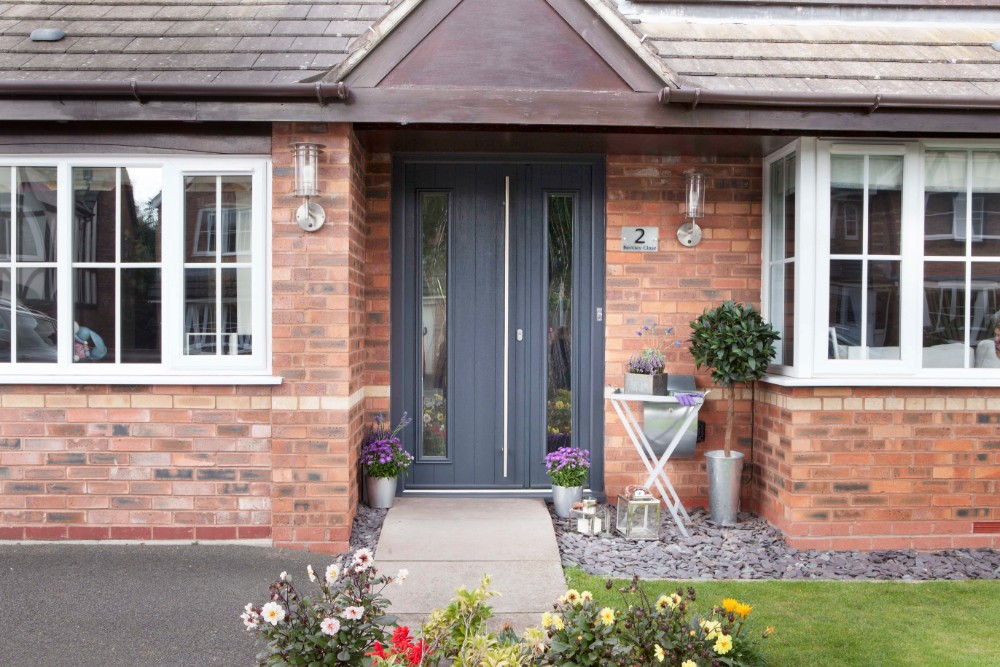 ---
Composite Doors Prices Harrogate
At Select Products, we offer door prices that will suit almost any home improvements budget. These doors are affordable, offering a stunning performance.
To find out more about our doors, give us a call on 0113 257 8933 today! We are happy to guide you through the range of benefits and give you essential information on all our doors.
Alternatively, send us an email using our online contact form. Our team are always happy to help you.
Or, if you'd like a quick quote, use our cleverly designed online quoting engine. You can see how much your chosen door will cost.  Fill out a few details and we'll get back to you straight away!