Consort Composite Doors
When selecting your composite doors, it's important to invest in a product that's not just visually stunning – but has been designed to last and will keep your home warm, safe and secure. The Consort composite doors we provide will enable you to achieve your home improvement aims; manufactured to exceed industry standards, they're extremely robust – and will work wonderfully as transitional pieces within your home.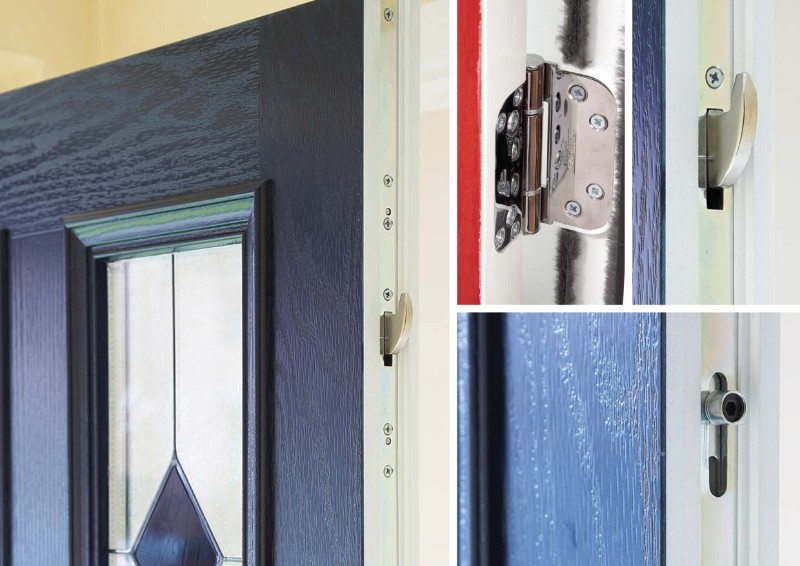 Keep Your Home Safe
Consort composite doors are built using the latest industry technology. Stronger than products that are built from a single material, composite doors are constructed using stringent compression techniques that bind different types of fibre together to create an entryway that's almost impossible to break in to – which means you won't need to worry about intruders who might be seeking illegal access to your property.
Because composite doors are strong, they are able to resist even the toughest weather conditions. Rather than worrying about storm damage that might be otherwise expensive to repair, you can rest assured that our Consort composite doors will protect your home from harm. Scratch and crack resistant, they will perfectly preserve the aesthetic appearance of your door – allowing you to enjoy it for many more years to come.
From both a style and practical perspective, you can buy Concord composite doors from us in confidence. Performatively, practically and aesthetically speaking, they're the perfect product choice for the discerning home owner who wants to add market value to their home, whilst at the same time making a bold design statement. Our composite doors are both practical and individual – meaning you buy in confidence.