Composite French Doors
Our composite French doors offer an industry leading design, combining incredible style with unparalleled security, there is no other brand on the market which outperforms our doors.
Both modern and traditional homes can benefit from their sophisticated quality. Stunning designs, each of our series will provide you with a stylish and extremely energy efficient composite French door.
Versatile, our composite French doors can be designed to your specifications. They are undoubtedly the best doors you will find in the market. We guarantee that you will not be disappointed.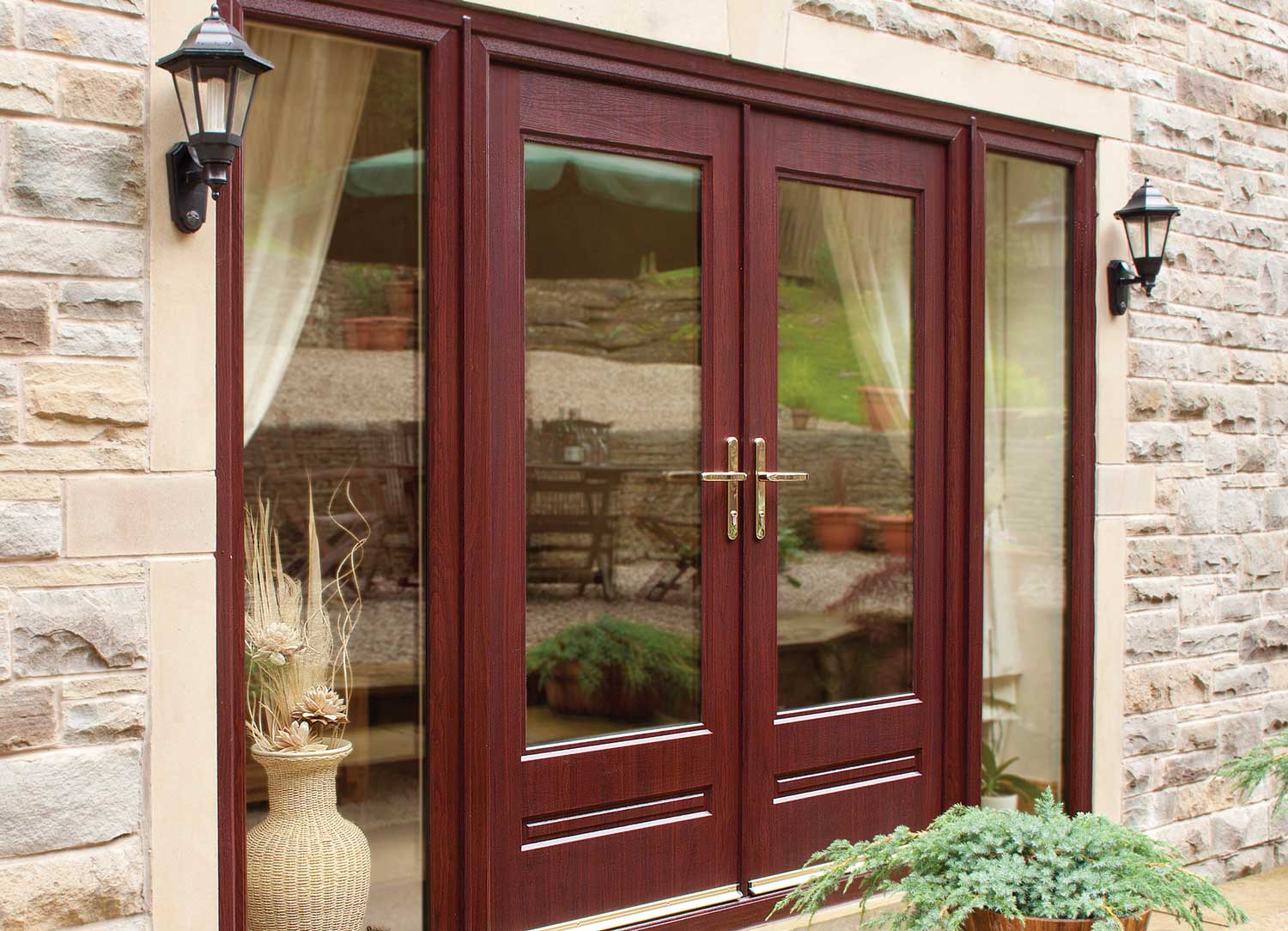 Style & Design
Admired for their floor to ceiling glass panes, our composite French doors are a popular choice. They will instantly alter the feel of your home. Our doors are designed to add character and make your home more comfortable.
These attractive doors will open your home, creating an illusion of greater space. Successfully enhancing natural light within your home, they will provide a light, spacious and airy atmosphere.
Our composite French doors will create a warm and inviting social area. It provides access to your patio, garden and you get excellent ventilation which is ideal for the summer. Perfect for entertaining guests or relaxing with family and friends.
French doors will make your home very attractive to potential buyers, making our doors an essential part of any home improvement. Clear glass panels provide a natural view from your home, making it distinctive and aesthetic.