When you choose our composite doors, they offer excellent functionality and elegance. Benefit from a style that gives you outstanding levels of security. 
Our composite doors are designed to improve the look and performance of your Tadcaster home. They include state of the art security features and thermal properties without compromising on aesthetics. You can create a unique entrance to your Tadcaster home with our range of customisation options. We offer a versatile selection of colours, finishes and glazing options.  As a result, you will get an installation for your property that you can be proud of.
---
Reliable and Durable Composite Doors
Composite doors are durable and built to last.  Our profiles are manufactured with a solid timber core and a traditional woodgrain finish. The door is low maintenance, enabling you to enjoy it for longer.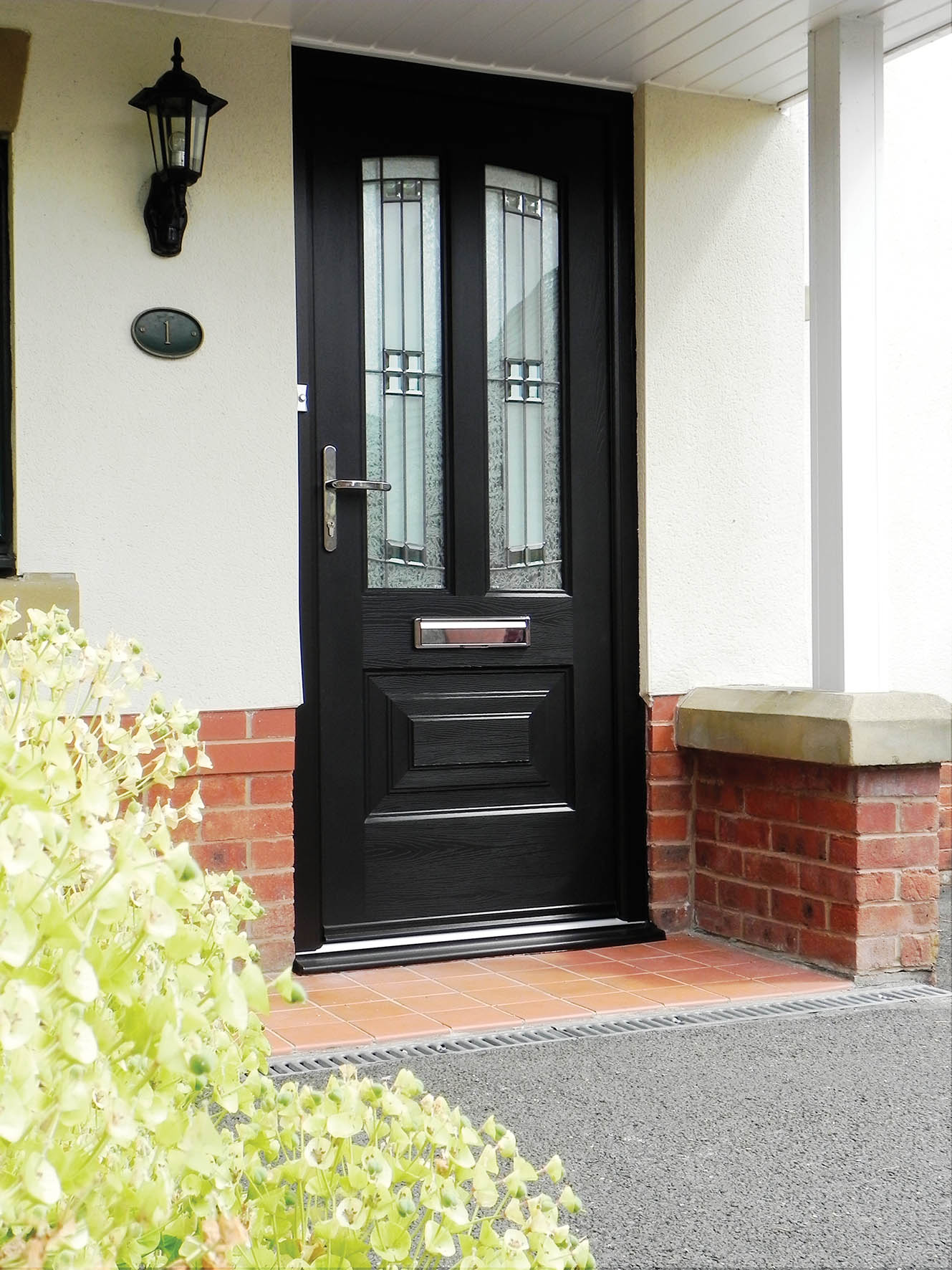 Strong and Resilient Composite Doors
Composite doors are inherently strong and secure, making them a popular installation for front and back doors. Their superior build and refined design ensure you are making a fantastic investment for your home. The doors are a popular choice as they are nearly impossible to break into.
Composite doors stand out because they have a solid timber core. Our composite door profiles also feature bespoke inner and outer frames which, when combined, create an incredibly robust and sturdy profile. We produce our composites to be bespoke to you and your specifications. If we know security is a priority so you can rest assured that our front doors and back doors will keep your Tadcaster home safe.
Choose one of our composite doors that includes steel drill plates and anti-bumper cylinder protectors. All our doors have been rigorously tested to ensure they perform exactly to the level you expect.  Have complete peace of mind that our composite doors withstand the toughest attempts at breaking in.
 Safe and Secure Composite Doors
Our composite door range can make your home more secure because we know that is a priority to our customers. Not only durable and well designed, but these profiles are fitted with additional security upgrades. Choose from high-quality locking systems, to further enhance the security of your new door installation
Our state-of-the-art multi-point locking systems have been specifically designed and manufactured to keep your property safe. They are almost impossible to pick, keeping unwanted intruders out of your space. The security features of our composite doors are Secured by Design accredited, a police-back scheme, so feel confident you wil get the best improvements for your home.
---
Low Maintenance and High Performance Composite Doors
At Select Products, our composite doors boast an innovative design. We offer a huge number of styles that don't rot, warp or fade over time. Our composite doors are easy to maintain, ensuring they stay strong for years to come.
Once you've customised your composite door, feel confident that it stays looking fantastic.  Enjoy a classic timber looking door without suffering the maintenance issues of wooden doors.
You don't need to worry about varnishing or repainting your composite door. Wipe it down with a wet cloth every now and then. It will look in immaculate condition for longer.
---
Composite Door Styles
We offer a versatile range of composite door styles and customisation options. It has never been easier to get exactly the perfect style for your Tadcaster property. If you find the range of customisation options we offer overwhelming, get in touch with our team today. Our friendly team are happy to offer impartial guidance and help you get the right solution for your property.
Whether you have a traditional or modern home, you can find the right installation for your needs. We offer a range of panel options that suit classic and contemporary architecture, in addition to different colour options, woodgrain finishes and glazing selections. This will ensure the doors are created bespoke to your needs. What's more, our friendly team treats your home with courtesy and respect, so you get a door that's right for you.
With all of these customisation options on offer, we will create the perfect composite door for you. Get in contact with us today to discuss your new door.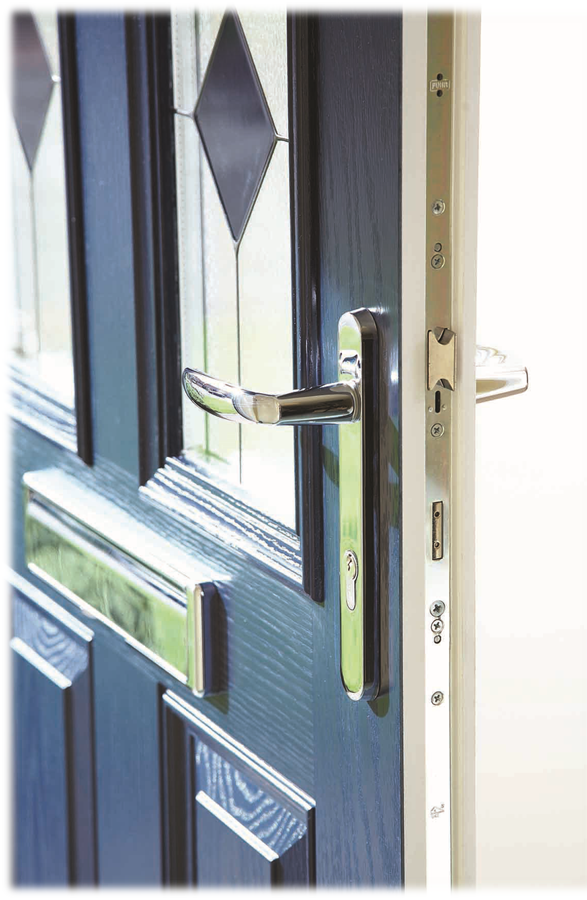 Composite Door Prices Tadcaster
When you are ready to design your composite door, get in touch with Select today.  Our doors come with a made to measure fit, so we will have something that is right for you.
Use our online quoting engine to get a bespoke price on your composite doors. The free price generator is easy to use, works on all devices and comes with a no obligation quote. Get a competitive price on our door installations today.