Create a stunning entrance for your property with state of the art composite doors, courtesy of Select Products. Our friendly and professional team install replacement front doors in Idle and the surrounding areas to improve the look and feel of your home.
Choose composite doors in Idle for a stylish and secure home improvement without compromise. Our replacement doors are created bespoke for you and expert installed, so we'll be sure to meet your needs and exceed your expectations.
Composite doors are superior to other front doors on the market as they feature a solid timber core that makes them durable, secure and robust. This is made from wood or foam, along with a uPVC or GRP exterior, creating a resilient barrier between your home and the outside world.
For homeowners in Idle composite doors are soaring in popularity as an excellent choice and investment in the future of their property. They provide many benefits, including advanced thermal efficiency, enhanced security and unrivalled style for exceptional kerb appeal. Your home will look and feel better than ever.
We want to provide all our valued customers with the finest bespoke composite doors on the market. That's why we're proud to work with Rockdoor, market leaders in the composite door sector, to bring their stunning products to you. Expertly installed by our team, our replacement doors are sure to impress.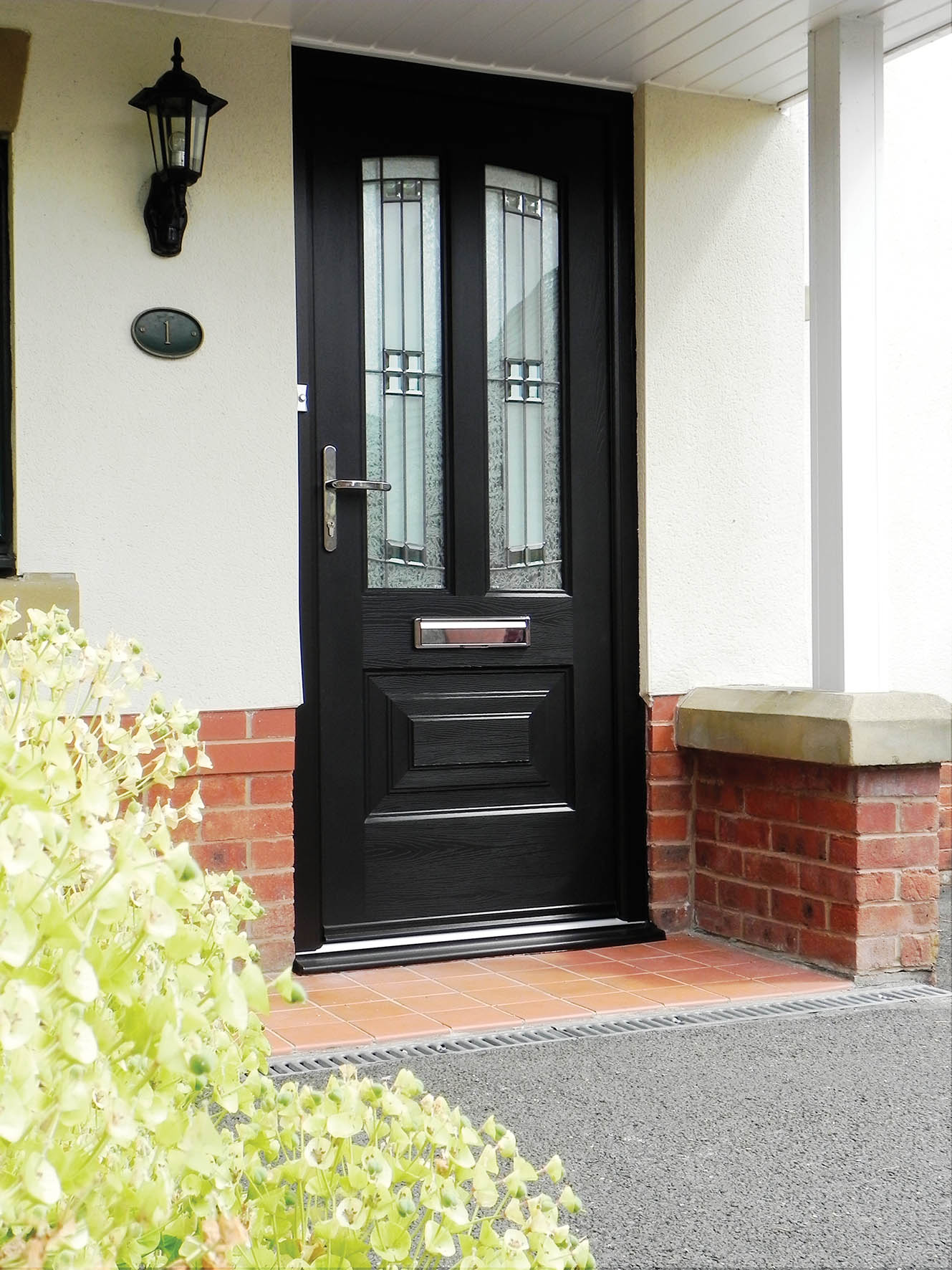 Benefits of Composite Doors
Enhance your living space in every way with our composite doors in Idle and the surrounding areas. They are a strong and secure exterior for your home, keeping you and your loved ones safe, no matter how you want it to look.
Here at Select Products, we work hard to ensure that you have total peace of mind about every aspect of your composite door installation. These toughened barriers will keep unwanted intruders at bay, while also allowing your home to retain its heat and stay cosier all year round. You can even enhance the security further with the addition of advanced locking mechanisms and functional hardware to keep your home safe.
For bespoke composite doors precision engineered for you, you can rely on us.
---
Composite Doors in Idle
Rockdoor Ultimate
We offer a wide range of composite doors styles in Idle from market leaders Rockdoor. The first option is the Rockdoor Ultimate. This versatile and highly customisable profile features a vast selection of hardware accessories that will let you refine the style and performance of your new composite door uniquely for you.
Rockdoor Elite
If you're looking for an energy efficient composite door to enhance the look and feel of your home, the Rockdoor Elite is the ideal choice. The form a resilient barrier to keep cold air and unwanted intruders at bay, so you'll feel more comfortable in your home in every way possible. What's more, they make an excellent investment, as you will rely less on you central heating and save money on your heating bills as a result.
Rockdoor Select
We're keen to make our bespoke composite doors in Idle accessible to as many homeowners as possible. Rockdoor's Select design are highly customisable while remaining impressively cost effective, so you can enjoy style and accessibility with your new home improvement. Choose the right colour and finish to suit you, and start benefitting from a warmer and more comfortable living space right away.
---
Composite Doors from Select Products
When you choose Select Products for your new composite door, you're choosing a vast range of options that will surely suit you. We work with market leaders to source the finest products, expertly installed by our team, for superior results every time.
We're proud of our excellent reputation for installing home improvements including composite doors in Idle and the surrounding areas. We strive for total customer satisfaction, and it's why we are recommended so often and enjoy excellent reviews. You'll also benefit from our 10-year guarantee, so you'll have total peace of mind with a composite door that's built for you and built to last.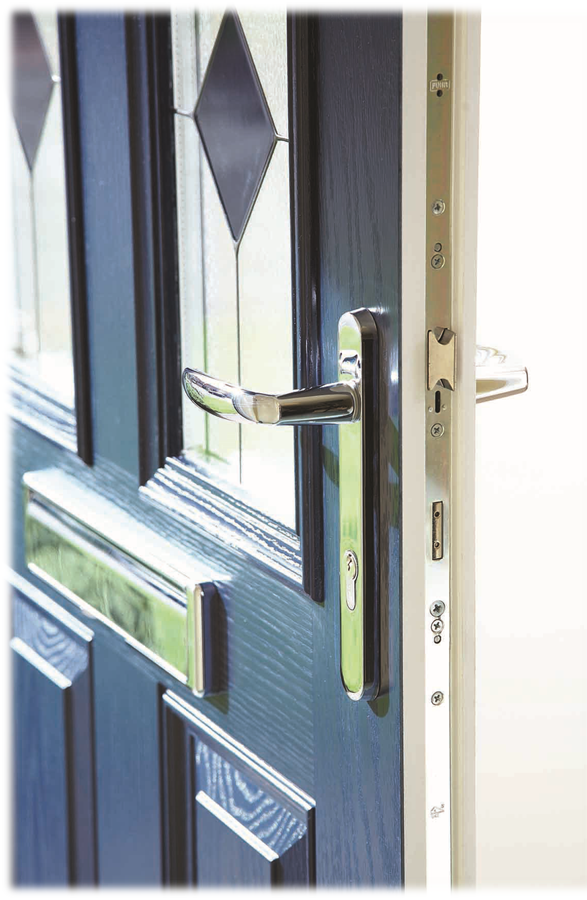 Composite Doors Prices Idle
Are you looking to improve your underperforming front door with a modern composite door from Select Products? Our stunning products will improve the look and feel of your home, creating a cosier living space and saving you money on your bills with this excellent investment.
Start designing your bespoke composite door using our online door designer. Enter your specifications and receive a competitive price instantly – it couldn't be simpler. Or, if you would like some more advice, we welcome you to contact our friendly team, either online using our contact form or you can call us on 0113 257 8933. We'll be able to help with whatever you need from your new composite door in Idle.