Composite doors make a lasting impression in your Morley home.
Composite doors turns your entrance into a stylish focal point as a replacement front door, but they're brilliant for any room in your home too. Unlike other doors, they use a blend of materials to give you the look of traditional wood, but with modern performance that could save you money.
With Select Products, get a wide choice of composite doors that puts you in control of your home's style. We offer Rockdoor and Consort's stunning ranges, which have a robust design to secure your home. Not only that but they're durable too, meaning they won't fade or lose their vibrancy over time. That way,  customise them with a colour or finish that'll stay bright for years to come. These doors offer outstanding heat retention.
That way, you'll stay warmer without needing central heating, meaning you'll cut down on your bills and start paying your investment back straight away. We're a family-run company who values providing courteous service, above all else.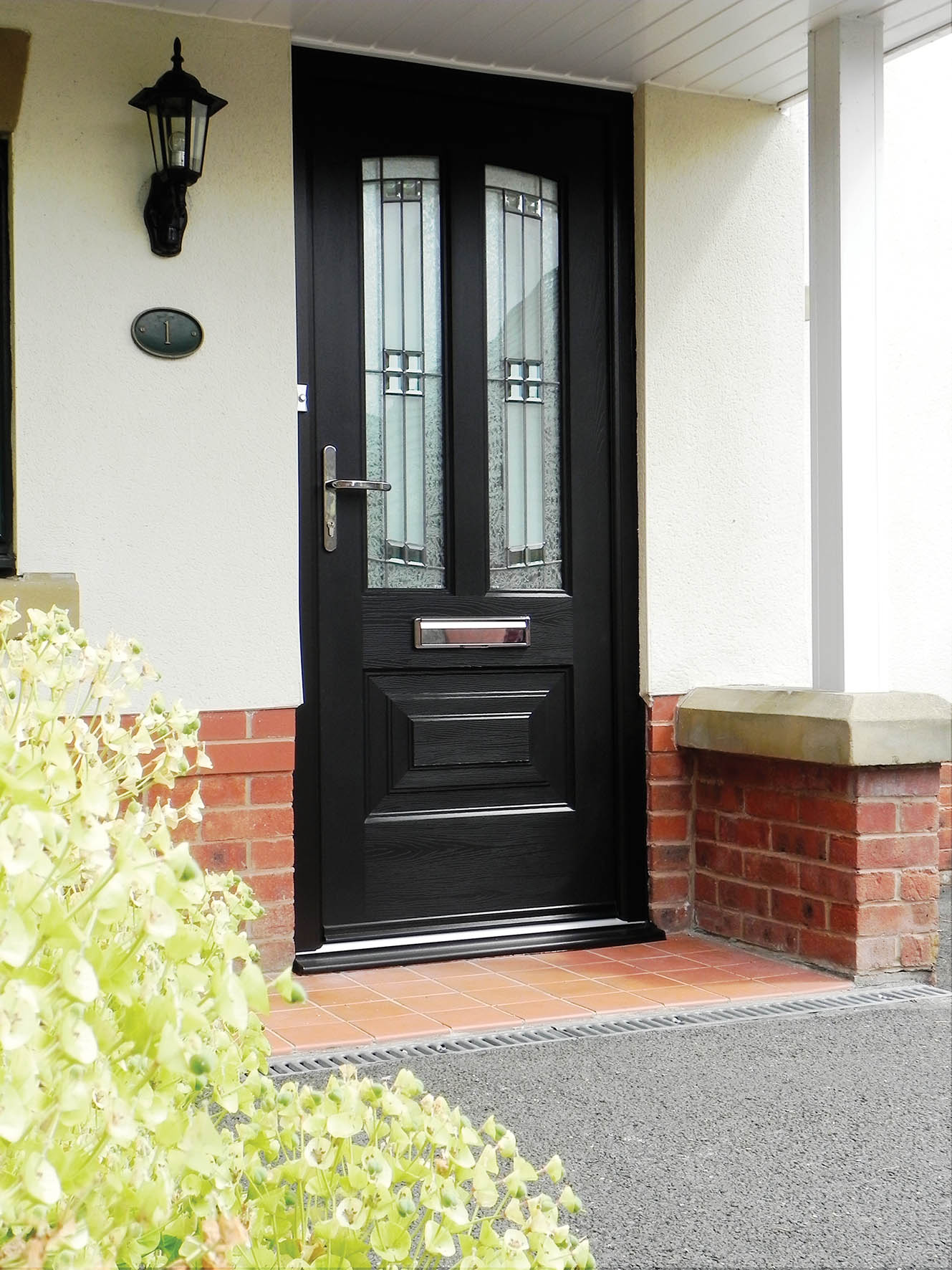 Benefits of Composite Doors
Composite doors  offer your Morley home a whole host of benefits. For a start, their blend of materials will give you stunning performance. These doors use a solid timber core for an authentic look, but coat it with advanced uPVC and GRP. These materials help to preserve the timber, meaning you'll get its strength without wind and rain misshaping the wood.
As a result, you'll  be able to benefit from the timber's impressive insulation. The doors are air and water-tight, and customise their design with panels of innovative double glazing too. Because of this, your whole door will work to preserve your home's natural heat, meaning you will stay warmer without using the heating.
---
Composite Doors vs uPVC & Aluminium Doors
Composite doors are a slightly more costly option than other door designs. However, their unique design and brilliant performance make them an ideal choice for your home in Morley. While uPVC doors are cost effective, they don't have the same robustness, meaning you get less insulation and less security. Also, uPVC doors don't have the same authentic timber styling as the composite design.
The doors  use uPVC in the blend, meaning you'll still get the benefits of the material, but with many more added strengths. An alternative option is the aluminium door, which has exceptional security. However, your door will be fitted with internal hardware and reinforced locks to keep you as safe and sound.
---
Composite Doors for Homes in Morley
Rockdoor Ultimate
We're proud to offer Rockdoor's composite doors for homes in Morley. There are multiple ranges to choose from, including the Ultimate design. With 24 different door designs on offer, you'll have plenty of choices, such as adding custom features like doorknockers as well. These doors have outstanding security too, with high-security locking working with the robust composite blend.
Rockdoor Elite
The Elite range from Rockdoor gives you a perfect combination of choice, performance and affordability. They cost slightly less than the Ultimate design but still provide your home with outstanding insulation. Their air and water-tight design stop cold air from getting into your living space, and their brilliant energy ratings ensure they'll help you save money on your household bills.
Rockdoor Select
Rockdoor's Select range is incredibly cost-effective, ensuring you will add stunning composite doors to any home in Morley. With six outstanding designs to choose from, you'll get a fantastic door in a vibrant colour that won't fade over time. Additionally, you'll make an investment that rewards you for decades, thanks to the durable design and weather-resistant technology.
Consort Composite Doors
Alternatively, we also offer the Consort range of composite doors in Morley. Consort's range is a luxury option, with elegant styling and innovative design. They have a variety of features that improve accessibility and usability, such as low-threshold options and durable hinges. A Consort door is also sure to enhance your home's performance and comfort.
Our 10-Year Composite Doors Guarantee
With Select Products,  get a new addition to your home that you know will last for years. That's why we offer a 10-year, fully backed guarantee on our composite doors, because we know that our products have the durability to perform for decades. That means you will take the worry out of your investment, and add one of these stunning designs to your space with complete confidence.
Composite Doors with Select Products
Select Products  gives you a full installation service for composite doors in Morley. We're a local installer with over 20 years of experience, and we pride ourselves in the service we give people across Yorkshire. We're a Which? Trusted Trader too, a certification that marks us out as quality fitters. When you work with us, you'll receive a courteous and efficient service.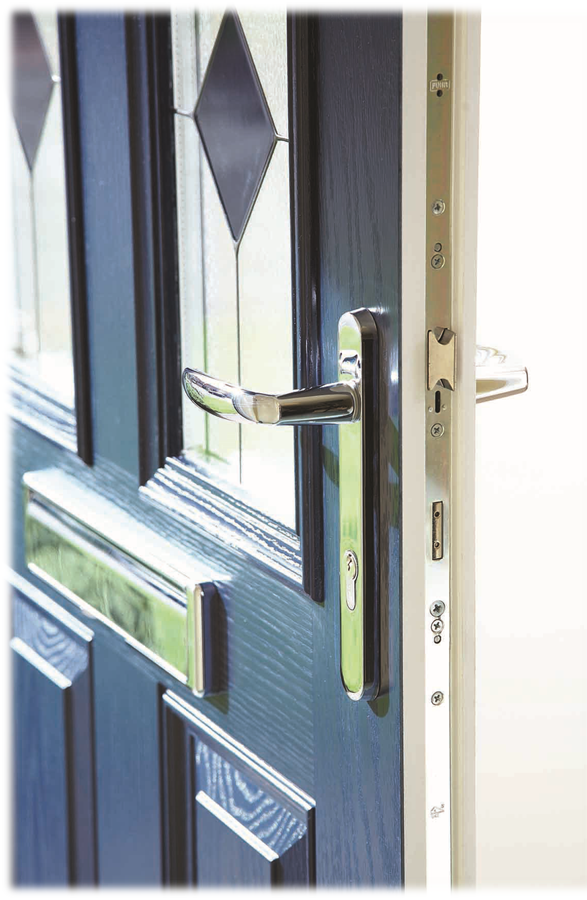 Composite Doors Prices Morley
If you believe our  doors will enhance your Morley home, then Select Products is the right place for your investment. With our vast range of options and customisable features,  make sure you get a door that suits your home.
Use our online composite doors cost calculator to design your new addition. Choose every aspect, including the accessories, and we'll provide you with an instant and free quote for your ideas.
Alternatively,  ask us any questions or queries using our online contact form.
Or, if you want to further discuss your options with a friendly member of the Select Products team, then give us a call today on 0113 257 8933.