Create a remarkable entrance with composite doors for your home in Roundhay. At Select Products, we offer Rockdoor's leading designs to enhance the look and feel of your living space. When you choose Select, you'll get top-quality doors from a trusted local installer, and for less cost than the big brands!
Composite doors are a step up for any home in Roundhay. They're the ideal replacement for wooden doors, as they have their looks but without the drawbacks. While wooden doors aren't weather-resistant and need a lot of maintenance, composite doors are the opposite. You'll be investing in a door that won't lose its shape or its strength in any conditions for decades to come.
The main reason for that is the clever design of composite doors. Inside, there is a solid timber core which provides brilliant strength and insulation. Above it, though, are layers of weatherproof materials like uPVC and GRP. These layers protect the wood underneath and thicken the door's structure, meaning it can resist heavier impacts and stormy conditions.
At Select, we've partnered with Rockdoor, one of the UK's leading companies, to offer their entrances for your home. Available in three unique collections and fully customisable, this will enhance your property's kerb appeal.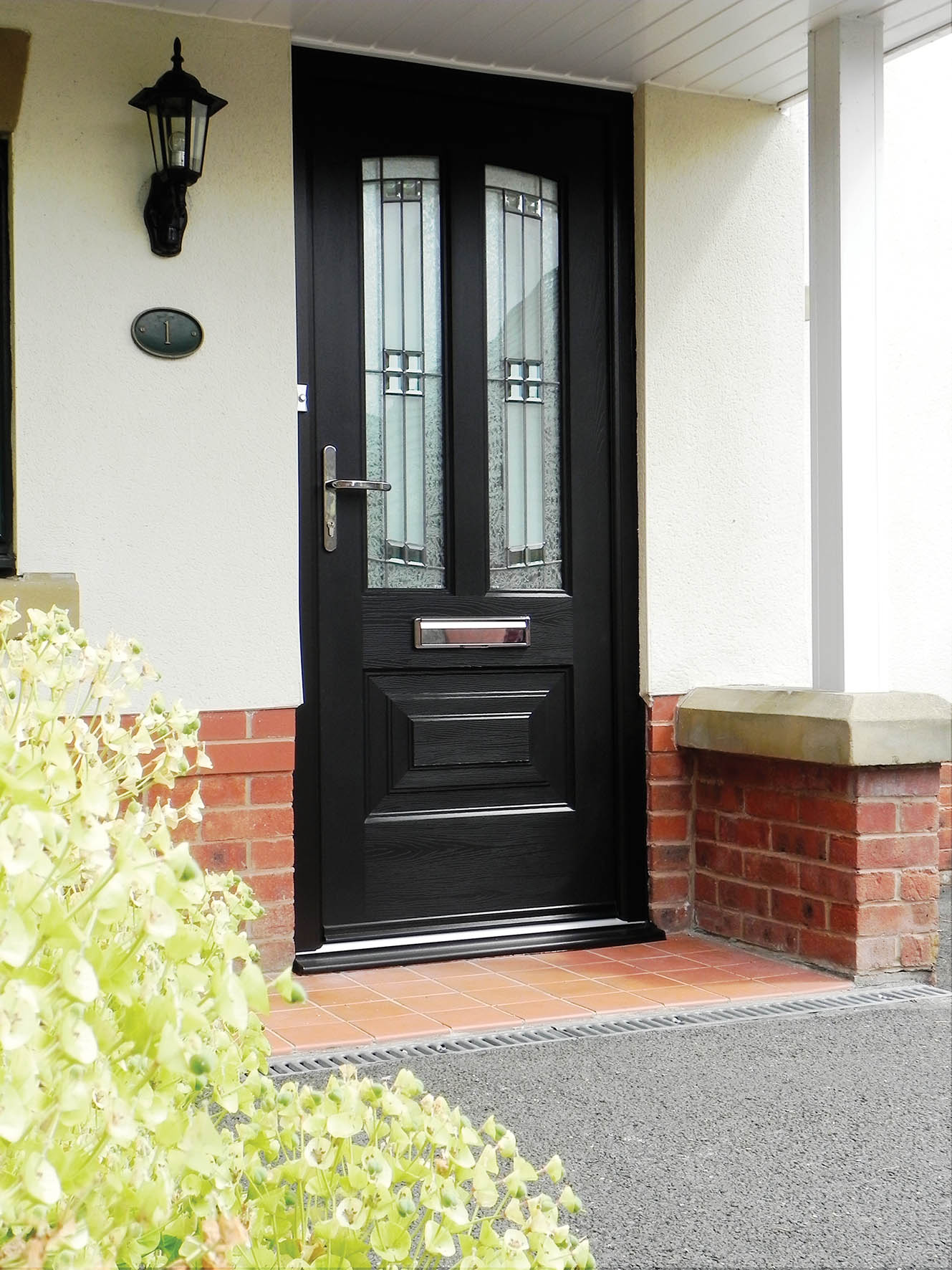 Benefits of Composite Doors
Composite doors can enhance your home in several ways. One benefit is that they can help you get around your home's energy problems. If you have an older door, then cold air might be passing through it, causing the temperature of your home to drop. These doors provide superb insulation, helping you stay warm while spending less on heating bills.
---
Composite Doors in Roundhay
Rockdoor Ultimate
At Select Products, we're proud to be partners of Rockdoor. It means we can offer their stunning doors to homes all around Roundhay. Rockdoor has three unique collections, meaning you'll be spoilt for choice when it comes to your new entrance. Firstly, you could choose a door from the Ultimate collection – a series of doors designed without compromise.
The Ultimate range sets out to make your home warmer, safer and more sustainable and does it all with ease. Your door will use premium-grade materials in its design to make sure it's fully weatherproof. That way, you'll protect the authentic timber look, and protect your home for decades.
Rockdoor Elite
Alternatively, you could take a look at Rockdoor's elite range of doors for your home. These designs help you take full control of your home's security. There is nothing more valuable than feeling safe inside your home. That's why, at Select, we make sure to stock Rockdoor's designs – the only way through them is with a key.
Your new door will be packed full of the latest security hardware, helping protect what matters most to you. Multi-point locking systems will keep the glass inside the door attached to the frame, meaning an intruder can't separate it. And, with anti-tamper locks, a resilient hinge system and robust handles, there'll be no weaknesses for an intruder to exploit.
Rockdoor Select
Rockdoor's select range of doors will always be perfect for your home. That's because we don't design them. When you invest in a new door with Select, you'll be able to take advantage of Rockdoor's full range of optional features. That way, you can create the door of your dreams from the ground up.
We believe the best door designer for your home is you, so we give you the chance to prove it. You can modify your new doors with stunning knockers, handles and letterboxes, bold RAL colours, authentic woodgrain finishes and even catflaps! That way, you'll get an entrance that reflects your home's personality.
---
Composite Doors from Select Products
It's easy to get composite doors with Select Products. We're a local company with years of experience helping out homeowners in Roundhay. We believe that everyone should get a bespoke service, so we tailor our installations to suit your home. Because of this, you can get a made-to-measure fit for a unique door on your schedule.
We'll test every part of your new door to make sure it works its best, and you won't have to worry if it doesn't. That's because all of our composite doors fall under a comprehensive 10-year guarantee. Because of this, you can make your new investment with total peace of mind and confidence.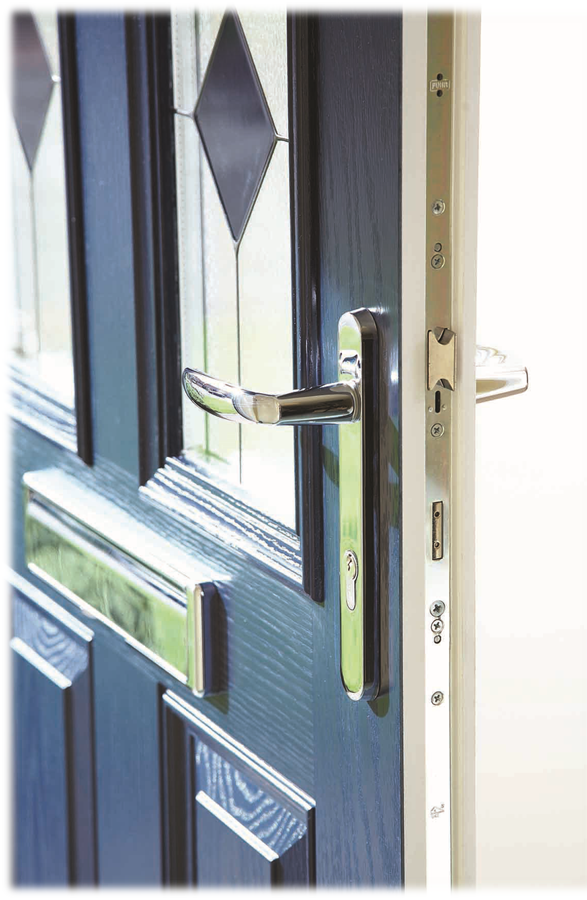 Composite Doors Prices Roundhay
When you are ready to discuss your project, reach out to Select Products today.
All you have to do is use our online door designer to discover our full range of options, and customise a door to suit you! Then, we'll provide an instant online quote for your bespoke design.
If you'd like to know more, our friendly team can help as well. Use our online contact form to reach out with any questions or queries, or call 0113 257 8933 today to speak to us directly!