With our brand-new composite doors, you can create a new entrance that impresses for your home in North Yorkshire. At Select Products, we've partnered up with Rockdoor to offer their full range of market-leading composite doors. And, as a local installer, we can offer lower prices and wait times for our doors than the big national brands!
Composite doors are an ideal replacement for timber doors for your  home. That's because, while wooden doors crack and twist in bad weather, composite doors do no such thing. These doors have the authentic look of timber but without drawbacks! Thanks to their modern, layered design, composite doors are entrances that endure for your home.
These  doors blend materials like uPVC and GRP with a solid timber core. As a result, the door is dense, offering superb insulation and durability. Because of this, you'll get a fully weatherproof door that deals with all conditions. The uPVC and GRP layers protect the wooden core inside, ensuring the door keeps its shape and strength.
At Select Products, we offer leading  doors for your home. Not only that, but we provide them at the low prices you'd want from a trusted, local installer. We work with Rockdoor to offer their full range of high quality doors.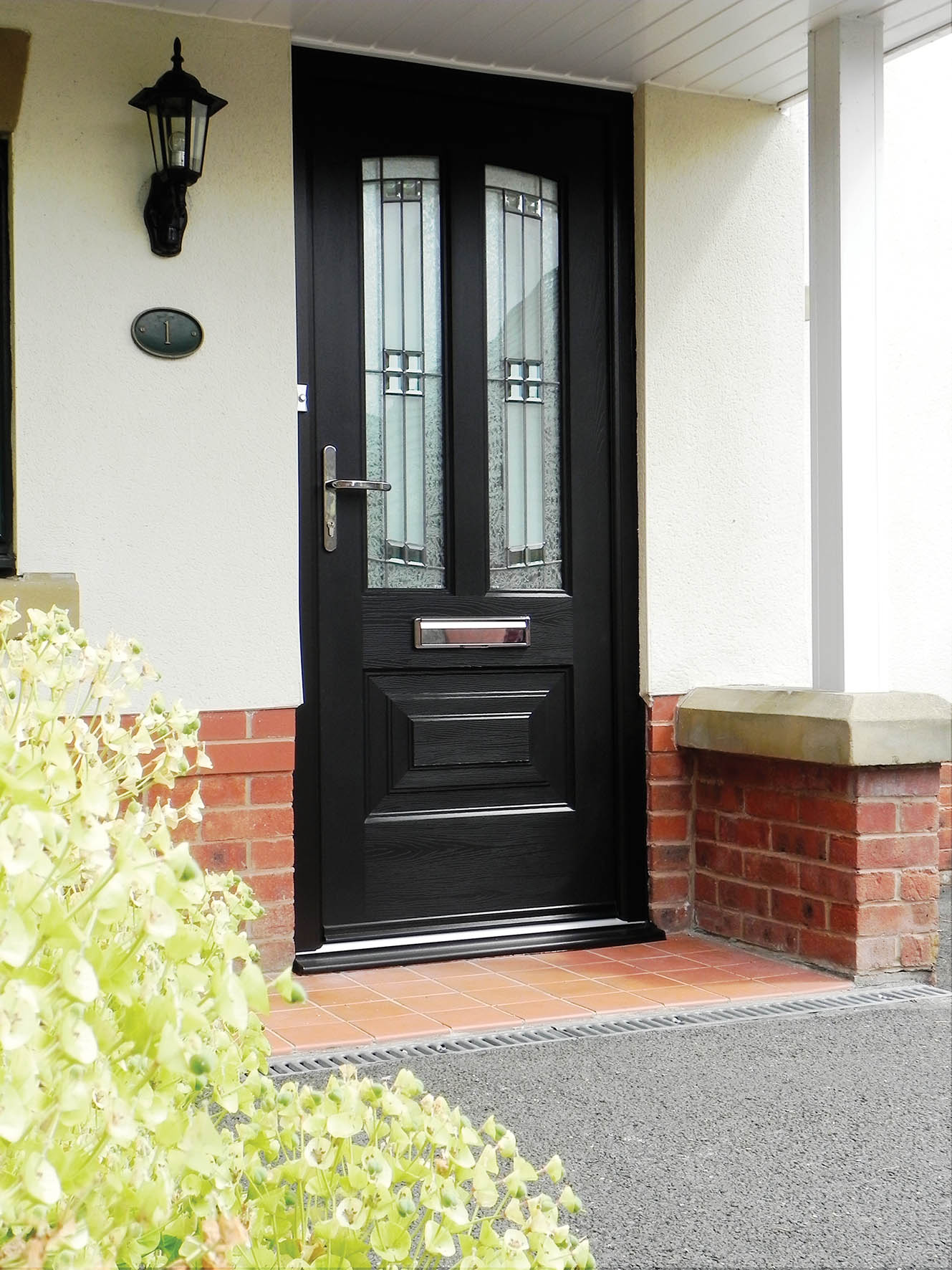 Benefits of Composite Doors
Composite doors are thermally efficient designs for your home. That means your door will be able to improve your home's insulation. The dense, layered structure blocks cold air from outside and captures more of your home's natural heat. As a result, our doors can help you warm up your home without having to spend money on your central heating.
Additionally, the structure of these doors gives them superb strength. They're impact-resistant, fully weatherproof and durable for your home. That means your new entrance could perform at its peak for up to half a century! Also, you won't have to repaint or revarnish the door to maintain its looks.
---
Composite Doors in West Yorkshire
Rockdoor Ultimate
At Select Products, we want to offer the best composite doors to North Yorkshire homes. That desire for quality has led us to Rockdoor. We're proud to be their partners, offering their leading door designs to homes throughout the area.
Rockdoor offers three unique collections for its doors, starting with the Ultimate range. These sleek, elegant doors cut no corners when it comes to performance. With premium-grade materials across the design, you'll improve your home's insulation and save on your bills.
Rockdoor Elite
The Rockdoor Elite range of composite doors can give you peace of mind inside your home. These doors come packed with leading security hardware, making them a nightmare for burglars. With one of these doors, you'll quickly find out why the only way through a Rockdoor is with the key.
Your door will have multi-point locking systems, resilient hinges and handles, as well as an impact-resistant composite frame. The doors are also fully weatherproof, meaning the locks won't rust or wear down over time.
Rockdoor Select
Finally, Rockdoor's Select range of composite doors gives you more choice for your home. With these designs, you'll get the chance to create an entrance that's unique to your home. All of Rockdoor's entrances are fully customisable!
That means you can create the door of your dreams with Select Products. Rockdoor has a wide range of designs and offers accessories, additional security hardware and even features like catflaps. And, with a range of colours, it's easy to make your doors stand out.
---
Composite Doors from Select Products
If you'd like a composite door for your home, then Select Products is the ideal choice. You can invest in composite doors that lead the way for efficiency, security, and so much more. Thanks to our partnership with Rockdoor, we can bring market-leading designs to your home.
When you work with us, you'll be choosing an installation team that's right on your doorstep. We can visit your home with shorter wait times, and offer a personalised service as well.  You can get a made-to-measure fit for a bespoke door with us.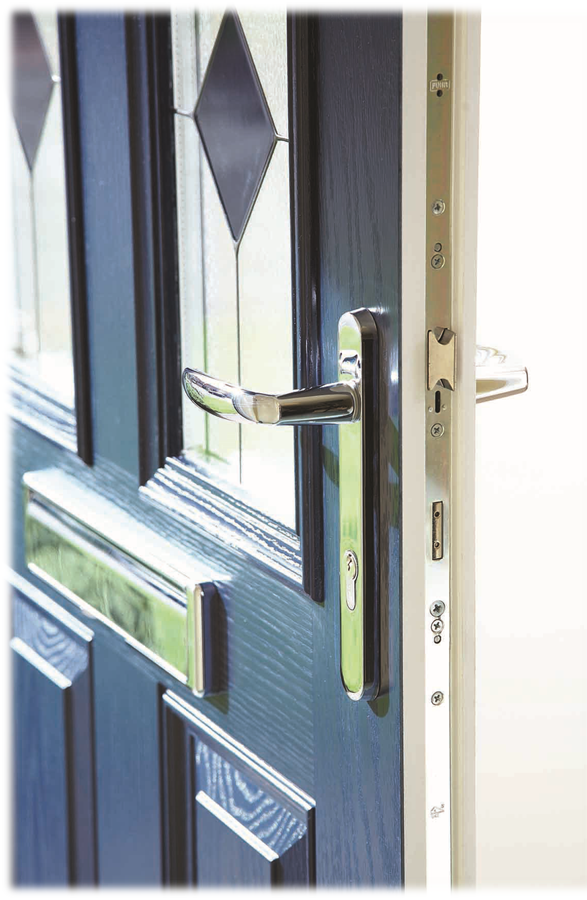 Composite Doors Prices North Yorkshire
You can use our online door designer today to discover our full range of doors. Then, you can create a unique design from our range of options to get a personalised quote for your new entrance!
Alternatively, we're happy to help you in any way that we can. Fill in our online contact form or call us directly on 0113 257 8933 to speak to our team today!