Create an exciting new entrance that impresses with brand-new composite doors for your home in West Yorkshire. At Select Products, we're proud to be a Rockdoor partner, meaning we can offer their full range of designs. And, as a trusted, local installer, you can get these brilliant doors at lower prices, with more personalised service!
Composite doors are the ideal way to replace old wooden doors in your West Yorkshire home. That's because you'll get a door with the same authentic quality, but that doesn't have the drawbacks of timber! As a result, your door will be more durable, more efficient, and you won't have to repaint or revarnish it. It could last for decades longer as well.
The reason composite doors last longer than timber ones is in the design. Instead of just timber, or even just uPVC, composite doors are a combination of several materials. You'll get a door with a solid timber core, but layers of materials such as uPVC or GRP as well. That way, the door protects the timber from wind and rain, ensuring it lasts for much longer.
At Select, we also make sure you can get composite doors that lead the way in every department. As Rockdoor partners, we offer their stunning range of composite door designs. Rockdoor has three unique collections to choose from, and you can customise their designs to make them bespoke to your West Yorkshire home!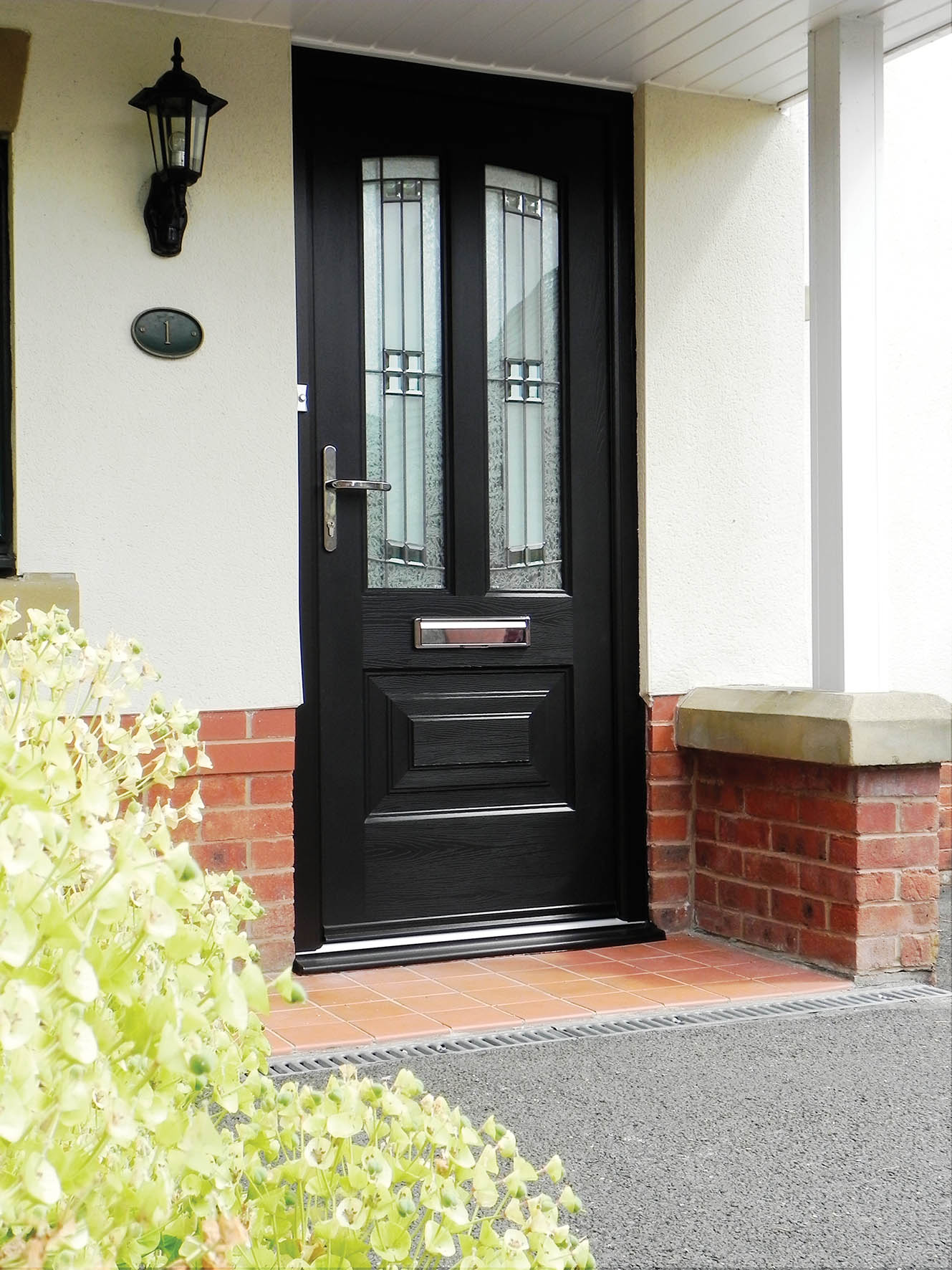 Benefits of Composite Doors
With composite doors, you could save money for years to come in your West Yorkshire home. Their dense, layered structure gives them superb insulation, meaning there's less chance of cold air making your home uncomfortable. Not only that, but composite doors capture more of your home's natural heat – that means you can stay warm without relying as much on your central heating!
Additionally, composite doors are an investment built to last. With materials like uPVC and GRP in the design, the whole door is weather-resistant. Because of this, wind and rain won't cause the door to warp, crack or decay, and the security components inside the door won't rust, ensuring they continue to keep you safe.
---
Composite Doors in West Yorkshire
Rockdoor Ultimate
We're proud to work with Rockdoor at Select Products to offer their stunning composite doors to homes across West Yorkshire. With Rockdoor, we can offer all of our customers a more personalised service, and a more impactful entrance for your property. To make it easy to get a door that suits your home, Rockdoor offers three distinct composite door collections.
The first is the Ultimate range, which cuts no corners to enhance your home's performance. The whole design uses premium-grade materials that are incredibly durable. As a result, your new entrance will be fully weatherproof. That means you can customise the door with unique colours or finishes, knowing they won't fade over time!
Rockdoor Elite
With the Rockdoor Elite collection of composite doors, you can give your West Yorkshire home something you'll always value – security. That's because Rockdoor manufactures its doors with leading security hardware in every corner. As a result, you'll soon find out that the only way through a Rockdoor is with the key.
Burglars and intruders will have a nightmare trying to get past multi-point locking systems, robust handles and Rockdoor's resilient hinges. Also, the blend of materials in your new composite door is dense and durable, making it impact-resistant and able to deal with forced entry attempts. The doors won't lose their strength either, meaning you can rely on your door to keep you safe for decades.
Rockdoor Select
Finally, Rockdoor's Select range of composite doors is a stylish addition to any West Yorkshire home. With their elegant design, they're brilliant for traditional and modern homes alike. However, you can also tailor your new door more closely to the look of your home. That's because, with Rockdoor's full range, Select gives you the chance to customise your door design fully!
You can pick every part of your new door to suit your home's style and your budget. We have options like bold RAL colours and authentic woodgrain finishes that look the part for years to come. However, you can also add things to your door to make it better to use in your home, like catflaps, letterboxes and even detailed knockers and handles.
---
Composite Doors from Select Products
You can get composite doors with a difference when you install them from Select. As a local installer, we try to give you a better service for a better price. To start with, all of our composite doors are customisable for your West Yorkshire home. You can design your dream door from the ground up, creating an entrance that reflects your personality.
Also, we strive for quality with all of our doors. Before our fully-trained installation team fits your entrance, they'll test every component to make sure your whole door works its best. And, should anything not be quite right, you won't have to lose out – we offer a comprehensive 10-year guarantee, meaning you can guarantee an excellent investment in your home.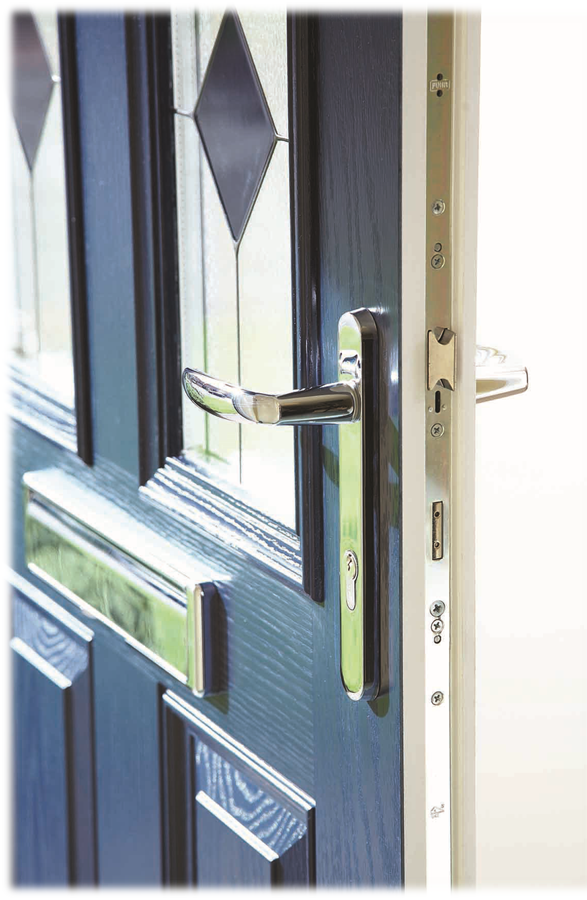 Composite Doors Prices West Yorkshire
You can find composite doors at competitive prices in West Yorkshire with Select Products with ease.
With our online door designer, it's easy to explore the full range of door collections and customisable options. Whatever you decide on for your entrance, we can provide an instant online quote for your design too!
We're also happy to help with any questions you may have. You can fill in our online contact form or call us directly on 0113 257 8933 today to find out more!