With a range of composite doors styles on offer, you can make your home more stylish and secure entrance that wins you more kerb appeal and keeps you safe. Get your online quote today.
For homeowners in Guiseley composite doors are the perfect way to transform the look and feel of your property. You'll enjoy a more comfortable and energy efficient living space when you make this excellent investment for your home.
While lesser front doors use only a singular material like uPVC or timber, composite doors are a combination of high-performance components that deliver superior results. Crafted with a solid timber core alongside uPVC and GRP, they're the ideal way to bring exceptional performance to your property. What's more, our composite doors don't compromise on style, so you'll enjoy a bespoke aesthetic that's unique to you.
Here at Select Products, we're committed to superior installations. That's why we've partnered with market leaders Rockdoor to bring their stunning composite doors to Guiseley and the surrounding areas, so you can be sure of the best results every time.
For thermal efficiency, security and style without compromise, choose our modern composite doors. They'll look and perform precisely the way you need them to. High performance yet low maintenance, our replacement door styles are sure to stand the test of time. For the best composite doors in Guiseley, choose Select Products.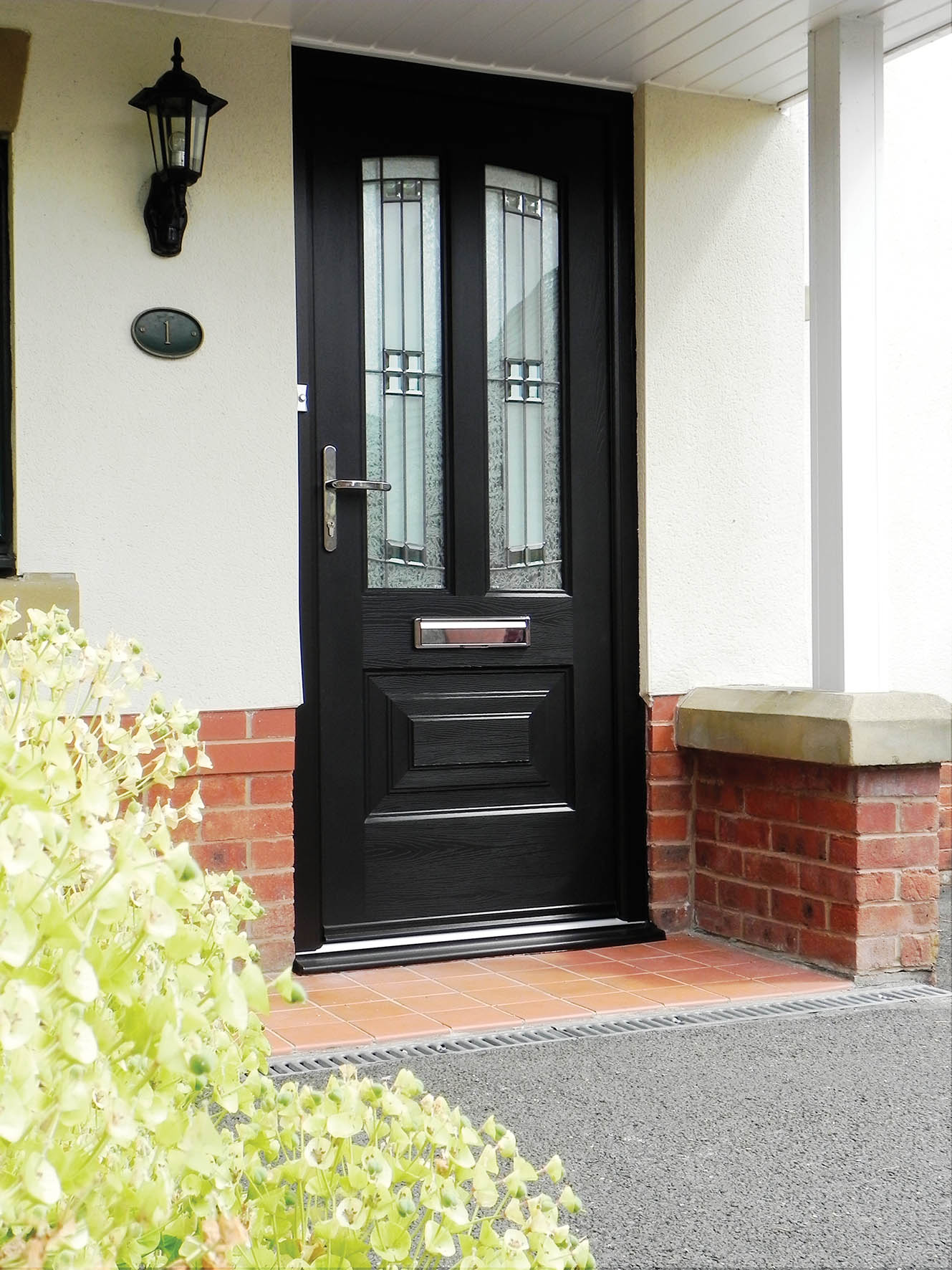 Benefits of Composite Doors
There are many advantages to choosing our composite doors for your home in Guiseley, and you'll notice enhancements as soon as it is installed. You're able to customise the aesthetics for a style that suits you alongside unrivalled performance across the board. Choose the colour and finish alongside hardware accessories to refine every aspect of your replacement door design.
Composite doors are one of the strongest home improvements you can choose. They are made with a combination of materials that makes them inherently strong, which is coupled with the latest high security locking mechanisms, so you can keep unwanted intruders at bay. Your home will stay more secure as well as thermally efficient with advanced double glazing, making our modern composite doors an excellent investment.
---
Composite Doors in Guiseley
Rockdoor Ultimate
Ultimate composite doors from Rockdoor are available in a range of designs so you'll have plenty of choice to meet your needs. Our replacement front doors can be outfitted with a range of stylish and functional hardware accessories. Once you've refined your design, our expert installations are easy to maintain, so you can be sure that it will perform its best for you for many years to come.
Rockdoor Elite
Elite composite doors by Rockdoor contribute to a much more energy efficient living space that will make you and your loved ones more comfortable inside. That's because our resilient thermal barrier traps the highly sought-after warm air inside and keep cold air at bay. This means you'll save money on your heating bills in the long term, making our modern composite doors an excellent investment.
Rockdoor Select
Our cost-effective Rockdoor select composite doors are an excellent way to improve your Guiseley home. Expertly installed by our team, you'll enjoy many advantages for your property in an easily accessible manner. Our replacement front doors are versatile and customisable, providing homeowners with more kerb appeal and impressively high levels of performance.
---
Composite Doors with Select Products
Here at Select Products, our excellent reputation speaks for itself. Homeowners in Guiseley and the surrounding areas know they are receiving the best when they work with us. That's because we're able to put together a range of bespoke door styles so you can be sure to find the right fit for your home. As a result of our partnership with Rockdoor, we're able to bring the finest products to our customers.
Find out more about the benefits of choosing our composite doors when you contact Select Products. No matter what you need when it comes to replacing your front door, with our experience and expertise we'll be able to answer any questions you may have. Improve your home in Guiseley with composite doors from our team.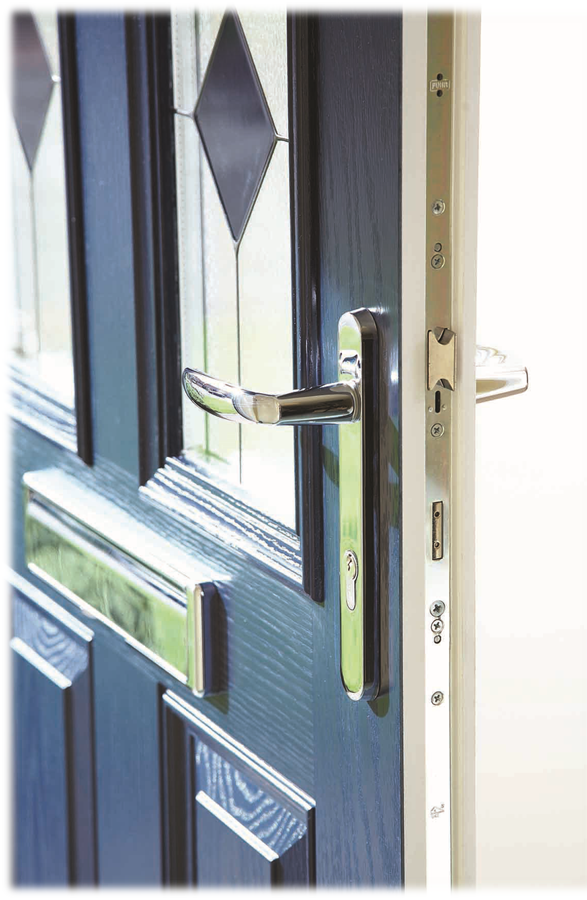 Composite Doors Prices Guiseley
Start designing your bespoke composite door in Guiseley today with our online doors designer tool. Enter your specifications and you'll receive a competitive replacement door price instantly. We make sure our cost-effective products are accessible so everyone can improve their home with us.
If you have any questions about our modern composite doors or our installation process, we welcome you to contact us online or you can call us directly on 0113 257 8933. We'll be sure to help with whatever you need.
We look forward to working with you on your composite doors in Guiseley soon.