Composite doors use a blend of materials to create a stunning welcome to any room in your Garforth home.
They combine a solid core, made from wood or foam, with uPVC and GRP. Together, they create a blend that gives you all of these materials' benefits without their drawbacks, giving you a door that can make your home more stylish and more comfortable.
By working with Select Products, you can invest in a composite door that has market-leading quality. We work with companies like Rockdoor to supply you with designs that have stunning performance. With our extensive range, you'll get an air and water-tight door that captures more of your home's heat. You'll also be able to choose from loads of designs to get a unique addition.
Composite doors are also incredibly durable, meaning they're an investment that'll reward you over time. They won't wear down for decades, and your doors won't lose their shape and structure in poor weather or through continued use. That way, the colour of your design won't fade. You'll be able to save money on repairs and enjoy a composite door that can transform your home inside and out.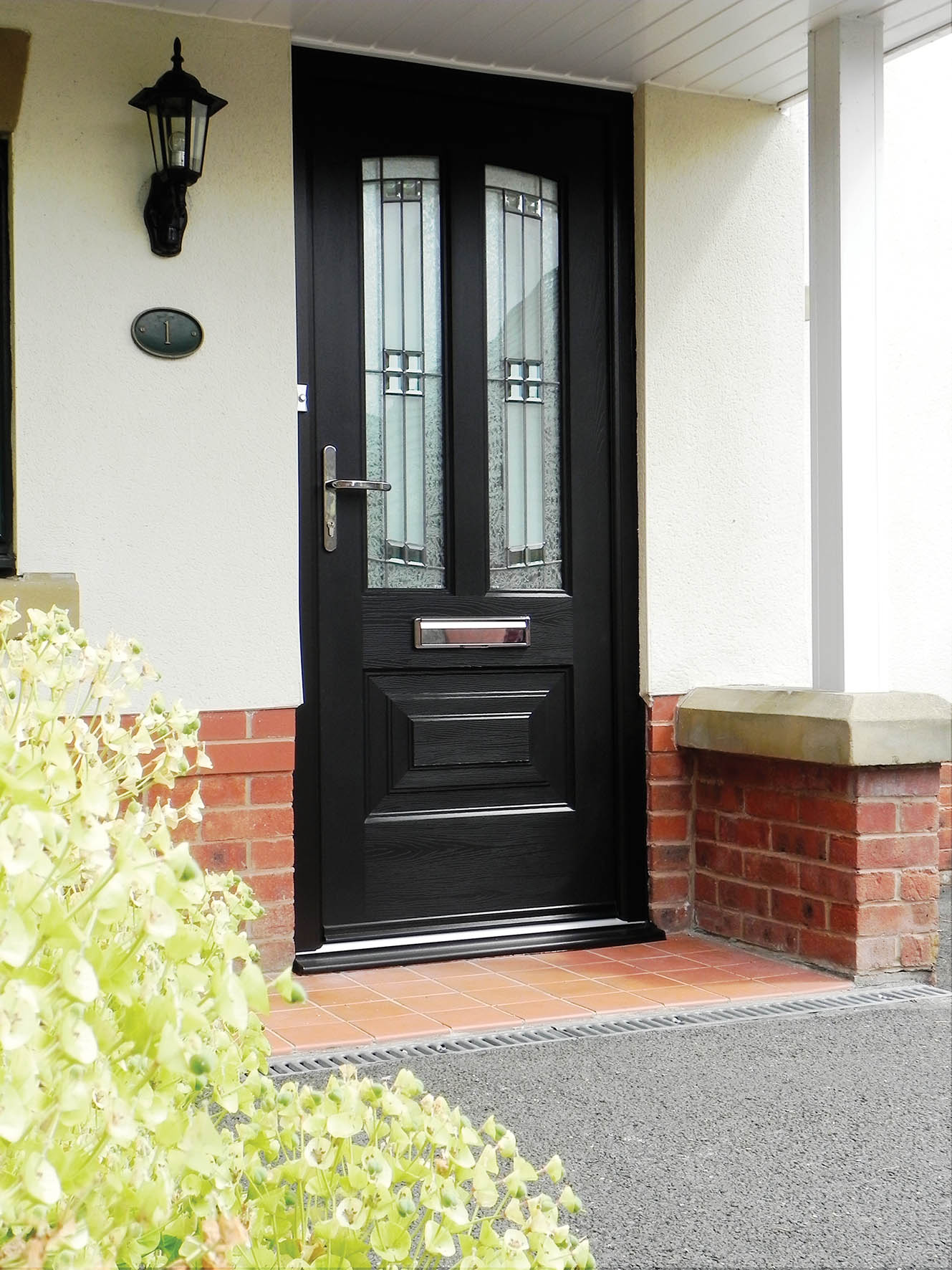 Benefits of Composite Doors
Installing composite doors provides your Garforth home with a whole host of advanced materials. Unlike in many other designs, the composite door uses a blend of elements to give you a complete package. With uPVC and GRP, you'll have a weatherproof and durable door, as these materials protect the solid core. Often timber, you'll get its outstanding insulation without it wearing and cracking.
Additionally, composite doors can make you and your family feel safer indoors. Our suppliers ensure that their door designs feature leading security measures. For example, you can get toughened double glazing that intruders won't be able to separate from the door's frame. Also, you'll get reinforced locks that your composite finish will protect, concealing them and protecting them from the weather too.
---
Composite Doors vs uPVC & Aluminium Doors
There are many doors available on the market that can improve your home's performance. However, composite doors give you the best blend of energy efficiency, security and style. You could install uPVC doors across your home, which are more cost-effective. But they don't have as much durability, and their design can appear cheap in comparison to the composite door's authentic timber styling.
As well as that, you can purchase robust aluminium doors when you work with Select Products. Aluminium has exceptional strength and can make your home a nightmare for intruders. However, composite doors can still help your home to stay safe and save energy while giving you a stunning design that makes them a luxury addition for your Garforth home.
---
Composite Doors for Homes in Garforth
Rockdoor Ultimate
When you work with Select Products, you can select from a stunning range of composite doors. If you're looking for a standout option that gives you outstanding performance across your home, then the Ultimate design is the superior choice. With 24 unique designs to choose from and accessories like letterboxes that you can add to the door, you'll take control of your home's style and comfort.
Rockdoor Elite
Rockdoor also offer the Elite range, which are doors that have brilliant energy ratings. You'll be able to trap more heat inside your home with these doors and prevent cold air from getting into your living space. As a result, you can stay warm without using your central heating, meaning you'll spend less on bills and cut your costs down. These doors use a market-leading composite blend to channel energy brilliantly.
Rockdoor Select
Alternatively, you could choose from the Select range. These doors are the most cost-effective Rockdoor have to offer, but still have the durability that'll ensure your door works for years to come. You'll get a stunning composite finish that secures your living space, and makes sure that the hinges and bolts won't rust in poor weather.
Consort Composite Doors
At Select Products, we're also proud to offer the stunning Consort range of composite doors for your Garforth home. These doors come with a vast array of optional features, giving you the ability to get a bespoke door that suits you perfectly. Additionally, you can make them accessible by featuring a low-threshold option, which lowers the door's clearance to help those with mobility problems walk through with ease.
---
Our 10-Year Composite Doors Guarantee
One of the significant worries you might have about investing in composite doors is that they might not perform as you wish. However, at Select Products, we value your trust and the quality of our composite doors. Not only do we use high-quality materials, locks and other features, but we insure them with a fully-backed, 10-year guarantee. As a result, you'll have less stress and less worry.
Composite Doors with Select Products
When you work with Select Products, you'll be putting your trust in a family-run business with strong values. We're also installers, with over 20 years of experience fitting composite doors in Garforth. As a local company, we care about our community, and that's why we're proud to help transform homes here with our designs. With us, you can make a worthwhile investment and get a kind and courteous installation.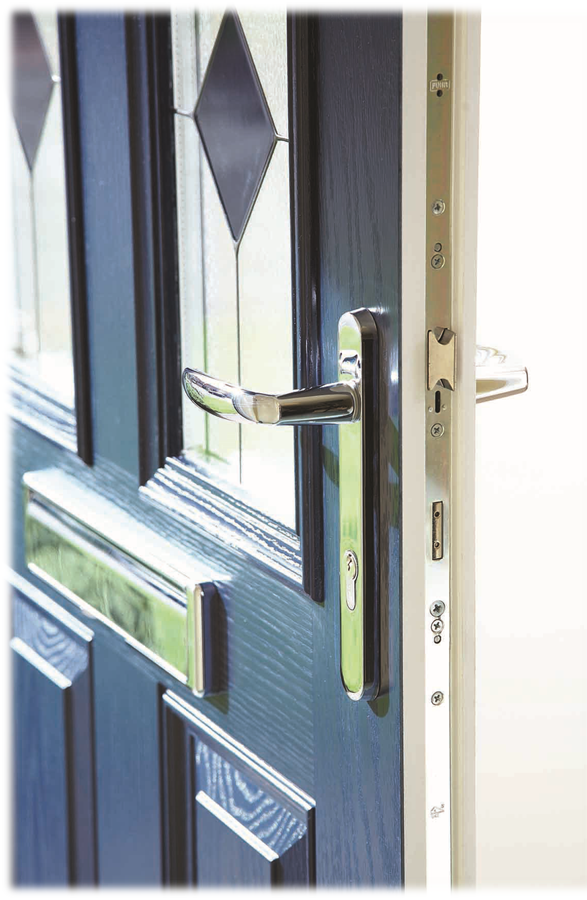 Composite Doors Prices Garforth
To get composite doors that make a genuine difference in how your Garforth home uses energy, then talk to Select Products to work with a trusted local company.
Start by using our online composite doors cost calculator, which allows you to design your new addition and choose everything you want for it. Once you have a design you love, you can get a free, no-obligation quote from us.
If you want to get in touch with us, you can use our online contact form to ask us any questions you might have.
Also, we'd love to hear from you directly. Call us on 0113 257 8933 today to speak to our friendly team.