For superior composite doors in Burley in Wharfedale, contact Select Products today. We offer a wide range of bespoke door styles to meet your needs. Create a resilient and stunning entry point for your home with our composite doors.
Composite doorcombine functional features including a solid timber core, composed of wood or foam, with uPVC and GRP. These together create a unique blend that provides many advantages as the entry point for your home in Burley in Wharfedale. You'll benefit from a replacement door that is style and high performance without compromise.
We are committed to providing only the finest composite doors on the market. That's why we've partnered with market leaders Rockdoor to bring their stunning designs to homeowners in Burley in Wharfedale and the surrounding areas. We offer a wide range of composite door styles, so you can be sure to find the perfect fit for your home.
Composite doors are an excellent investment for any home. Their designs are thermally efficient and resilient, making them supremely weatherproof. Your home will stay warmer in the winter due to our replacement doors' excellent heat retention properties. High performance low maintenance, our composite doors will keep their pristine look over time, never warping, rotting or bowing.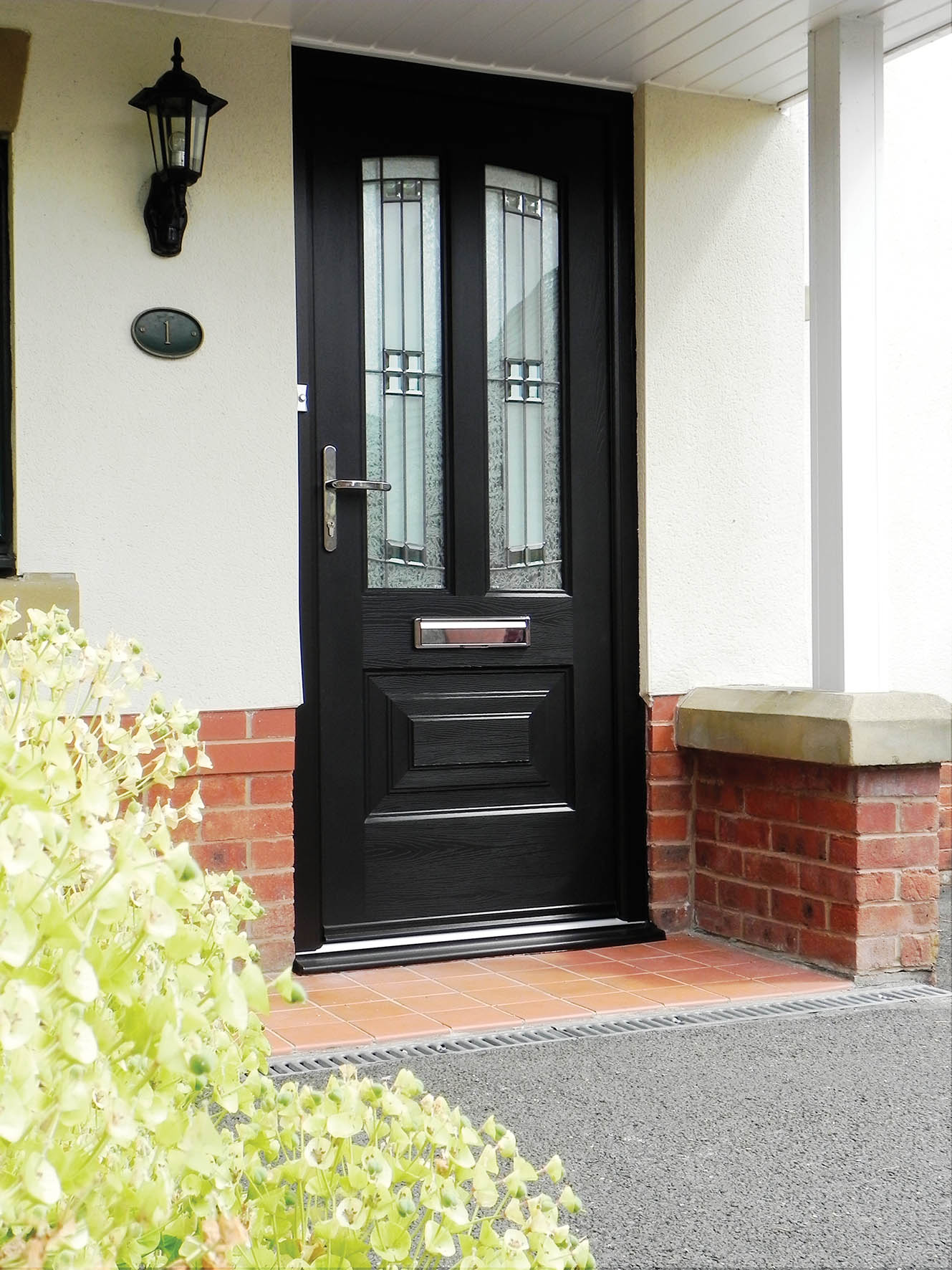 Benefits of Composite Doors
There are many advantages to investing in a composite door for your Burley in Wharfedale home. This front door style is thermally efficient and high security, making your space more comfortable all year round and in every sense. The combination of materials in a composite door makes the most robust and durable barrier for your home that you could imagine. Its solid timber core will keep it strong and secure and keep it performing at its best.
Keep your Burley in Wharfedale home and your loved ones safe with our composite doors. Our market leading supplier, Rockdoor, ensures that every door we expertly install meets with the latest security measures. That way, you can enjoy complete peace of mind. With toughened glazing, any potential intruders will be deterred and unable to break through. You can further improve your home's security with the addition of highly secure locking mechanisms too.
---
Composite Doors in Crossgates
Rockdoor Ultimate
We offer a range of Rockdoor's superior composite doors in styles that we're sure will be right for your home. Our replacement front doors deliver unrivalled performance, in particular the Rockdoor Ultimate. There are a range of unique designs on offer, and you can add the finishing touch with your choice of hardware accessories including handles and letterboxes for your new composite door to make sure it is truly unique to you.
Rockdoor Elite
Rockdoor Elite composite doors work hard to help with heat retention in your Burley in Wharfedale home. When you are able to hold more heat in your property, as cold air is kept at bay and warm air remains trapped inside, you'll find your composite doors are an even more impressive investment as you save money on your heating bills.
Rockdoor Select
Rockdoor's range of Select composite door styles offer a cost-effective solution to your needs. Their seamless design offers excellent performance. The affordability of this replacement door is matched by its potential to stand the test of time. Complete the look for the exterior of your home with a composite door to complement your property.
---
Composite Doors with Select Products
Here at Select Products, we have an excellent reputation with our customers. For over 20 years we have been installing outstanding composite doors in Burley in Wharfedale and the surrounding areas, so you can rely on us as your experienced installer. As a family run business, we understand your needs and we work to create the composite door that's right for you. We'll help you find the bespoke replacement door to fit your style and budget.
Enjoy a comprehensive 10-year guarantee with our stunning composite doors. Rest assured that our replacement doors will not let you down and will stand the test of time, offering a true improvement for your home. Made using the finest materials, expertly installed by us and bolstered with the latest locking mechanisms, Select Products' composite doors are a straightforward and stress-free home improvement in every way.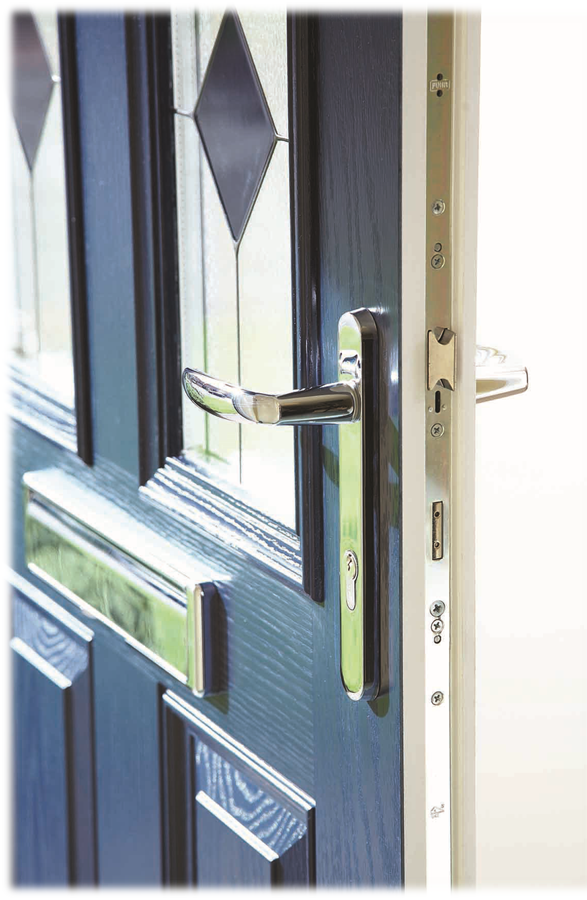 Composite Doors Prices Crossgates
You can use our free online composite doors cost calculator today. You can enter your exact specifications and start designing your door with us. You'll receive a competitive composite door price instantly, and we can contact you to refine any aspect of your design you would like.
If you would like some more advice, feel free to call our friendly team on 0113 257 8933 or complete our online contact form. With a wide range of composite door styles in Burley in Wharfedale to choose from, we can help you find the perfect fit for your home at the right price. Get in touch with us today. We look forward to working with you.