Solidor Composite Doors
A composite door is more resilient to harsh weather elements and attempts at unwarranted access than other types of door. If security and longevity are two of your highest priorities when making your home improvement purchases, then Solidor composite doors will meet your needs. Visually outstanding – and thermally efficient – they're also a fantastic investment.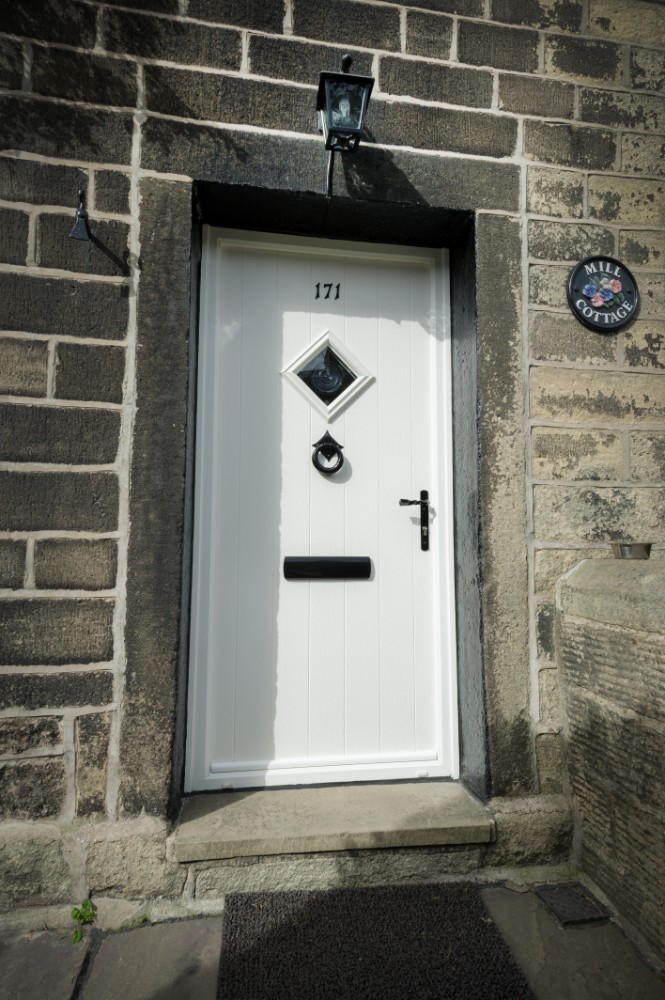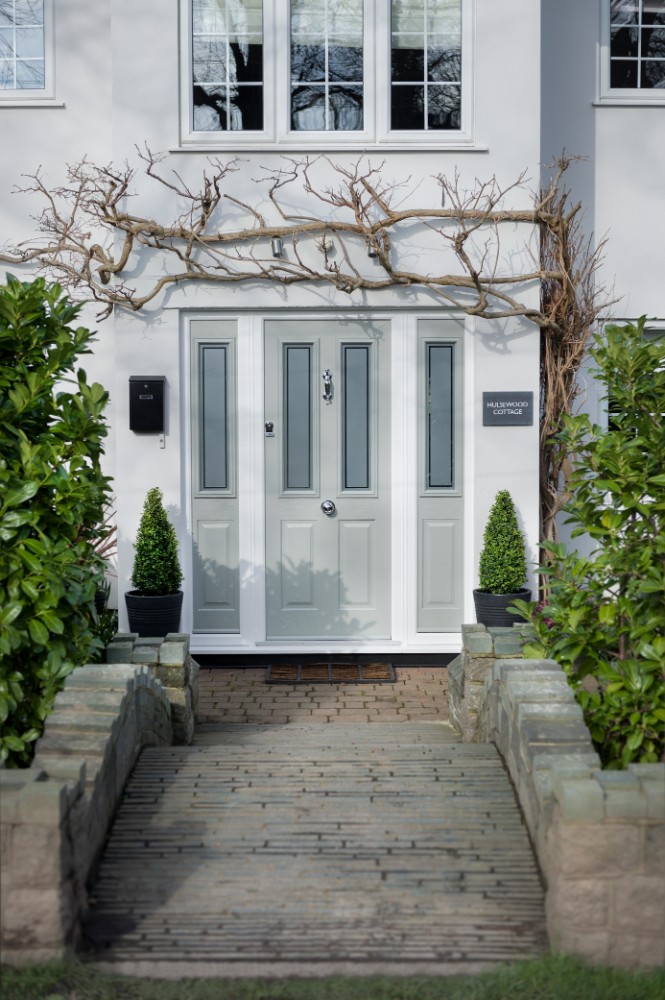 Stay Safe, Stay Warm – Stand Out
With a diverse range of colouring and finishing options to select from, our Solidor composite doors will help your home to stand out. This means they will work well as transitional points within your property – whether you're buying them for your main property, a conservatory or garden room. Measured to fit and designed to last, you'll be enjoying them for many years to come.
Aesthetic appeal is important, but you're also looking for a product that will serve a practical purpose too. The Solidor composite doors that we provide come fully-equipped with industry-leading locks and hinges that will protect your home from would-be intruders; they're also fitted with a safety mechanism that will prevent anyone using them from coming to harm.
Because our Solidor composite doors are made from one more than one type of material – and have been compressed to make them as solid as possible – they excel at resisting damage ordinarily caused by weather conditions. They won't fade, rust or warp over time and will keep the warm air inside and repel the cold, meaning you can enjoy your home all year round.