Masterdor Composite Doors
Composite doors are an investment that should remain a lasting feature of your home for many decades to come. Masterdor is one of the UK's leading and most popular manufacturers – supplying doors that excel at thermal efficiency, have the latest security mechanisms built-in as standard and look visually stunning. By making Masterdor composite doors your first choice, you'll be investing in a product that you can enjoy for many years to come.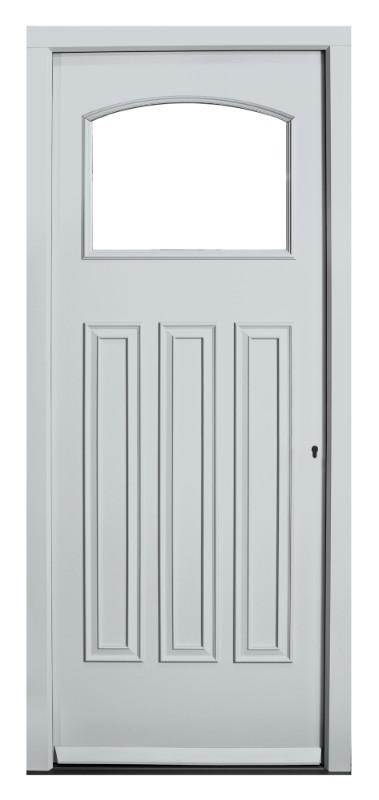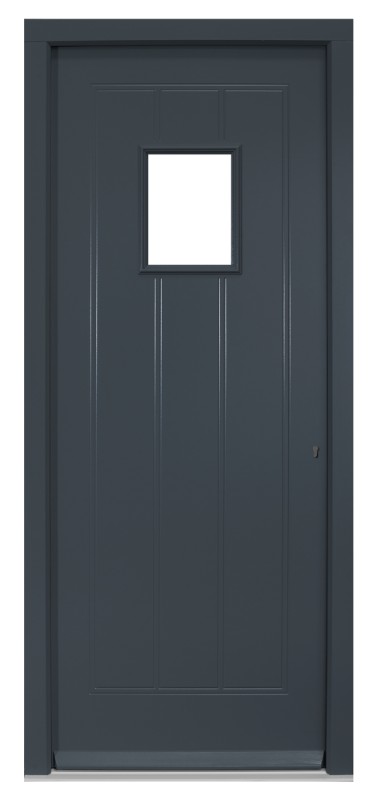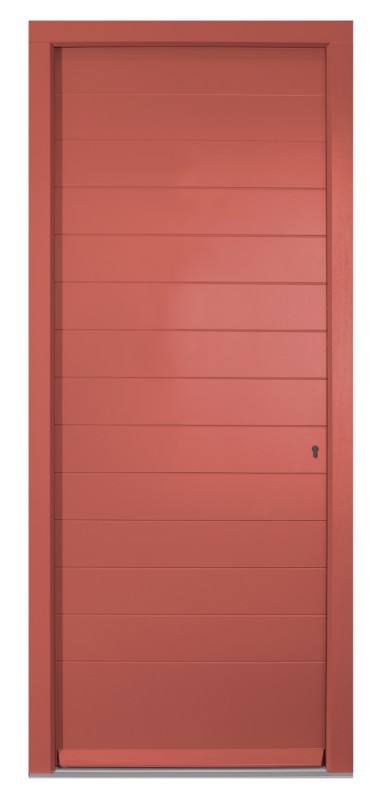 A Safe and Secure Home You Can Enjoy All Year Long
One of the main advantages of composite doors is that they are much more resilient than other styles. Made from more than one type of material – and instead using intensive compression methods that compact fibres together – Masterdor composite doors are solid constructions that won't decay or warp over a period of time. This makes them adept at resisting attempted break-ins, meaning you won't have to worry about intruders.
If longevity is your priority, then investing in Masterdor composite doors will provide you with the solution you're seeking. Designed to withstand difficult weather conditions that, over time, might otherwise cause paint to fade and peel – and cracks to appear in the façade – our door products won't aesthetically decline over time. This means you'll be able to take pride in your home or conservatory for many more years to come.
Masterdor composite doors, therefore, straddle a perfect balance between visual appeal and practical application. They can be fully-customised to complement the existing features of your home – making it an even more enjoyable place to spend time in – and will further repay your investment by protecting it from damage and safeguarding your family. This means you can buy your composite doors from us with absolute confidence.